Destiny 2: the Telesto pulse rifle has been pulled for being totally broken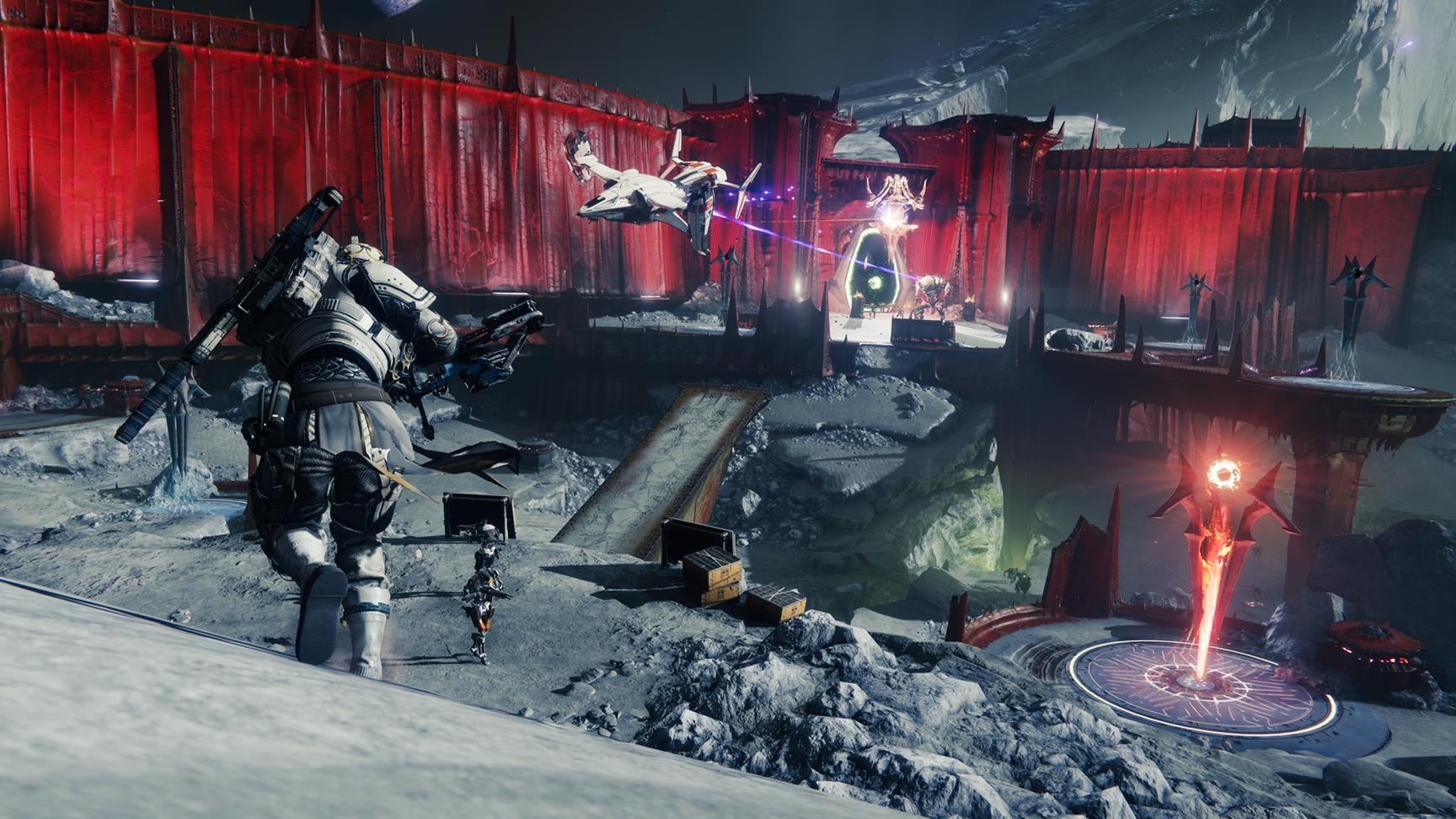 One of Destiny 2's popular weapons is no longer available because it's absolutely, totally broken.
The Telesto pulse rifle is an exotic weapon that fires off rounds that stick around for a while after you've shot them in Destiny 2: Shadowkeep. It's a useful weapon, but, thanks to a glitch in the game, it's just a little too useful.
As the video below shows (cheers, PC Gamer), if you fire off a bunch of shots and then hurl a grenade into them, the resulting explosion registers with the game as a bunch of enemy kills. This immediately fully charges your super without actually needing to kill anyone.
The Telesto, introduced in Shadowkeep, has been a popular gun - but it's unavailable for now while Bungie fixes it. The Bungie Help Twitter account has confirmed that the weapon has been disabled - hopefully not for too long.
Due to an exploit involving Telesto, we are temporarily disabling access to this weapon in all activities. Stay tuned to @Bungiehelp and we will post additional updates as we investigate.

— Bungie Help (@BungieHelp) October 19, 2019
If you're looking for other cool weapons to use on those pesky Vex in the meantime, check out our Ritual Weapons guide.