Destiny 2: Shadowkeep - How to begin the Vex Offensive Final Assault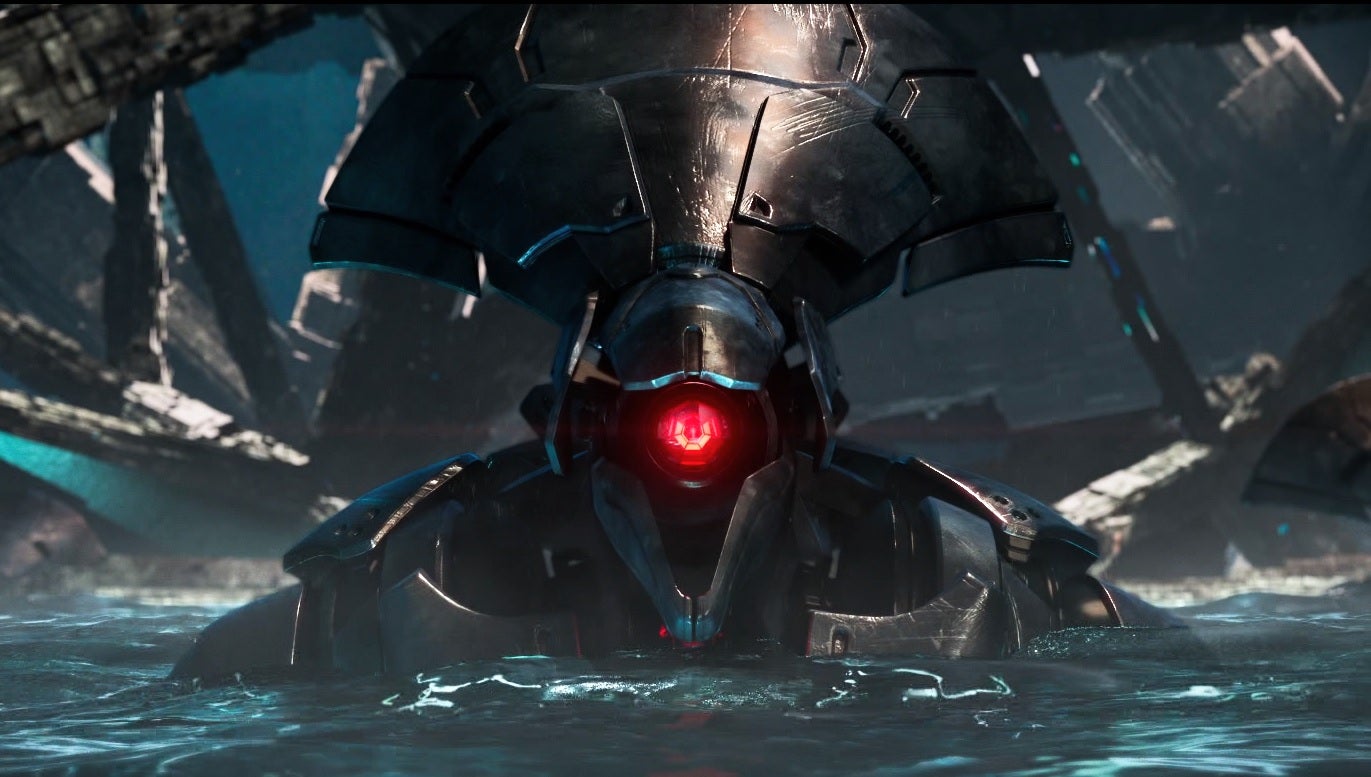 The final event of the Season of the Undying is here, and once again you'll be facing off the Vex and the Undying Mind.
Once you've completed the main campaign in Shadowkeep, you'll be able to access the Vex Offensive Final Assault. It isn't too difficult, but the catch is that, as a whole community, Guardians across the globe will need to band together to defeat as many versions of the Undying Mind as possible.
Open the Director and head over to Ikora in the Tower - you'll see the large portal she's been building is finally complete. She'll tell you that she and Zavala have defeated about two dozen iterations of the Undying Mind, but you'll need to defeat many more.
The minimum Power requirement for this activity is relatively low at 750 and you won't need to be in a pre-made Fireteam. Make sure to bring a good heavy weapon like a machine gun and a crowd control weapon like Riskrunner to clear waves of Vex.
How to begin the Vex Offensive Final Assault
Ikora and company have given you the unenviable task of curbing the Vex invasion. The Vex aren't really the main villains here; rather, it's whatever or whoever is linked to the Darkness and the Black Pyramid. We know that during the new season - the Season of Dawn - there will be activities linked to restoring timelines so it's clear that whatever goes down here is going to have some serious ramifications for the future, past and everything in between.
Pick up some bounties from Ikora then head to the Moon, where you'll see the Vex Assault icon. It plays the same as a standard Vex Assault except the Undying Mind Hydra appears at the end. It's easier to beat, too, so bring your best heavy weapon and favourite Super along for the ride.
Collect your loot when you're finished and jump in as many times as you like. Remember to keep picking up bounties from Ikora to boost your season pass. To earn the Final Assault Triumph, you'll need to kill the Undying Mind three times.
For more Shadowkeep guides, check out our pages on how to find the Pit of Heresy Dungeon, Nightmare Essence Cleansing and how to get Phantasmal Fragments, Cores, and access Nightmare Hunts.
You can also check out where to find the hidden Jade Rabbits and all the dead Ghosts and how to complete the Lunar Spelunker Bounty. We've also got guides on how to get the Leviathan's Breath Bow, the Xenophage Exotic Machine Gun, the Divinity Exotic Trace Rifle and Deathbringer Rocker Launcher.
If you're new to Destiny 2, you can check out our Forsaken guide here as well as how to find Lost Sectors and cache codes.