Destiny 2 is now selling $20 900 Power character boosts... but it doesn't quite make sense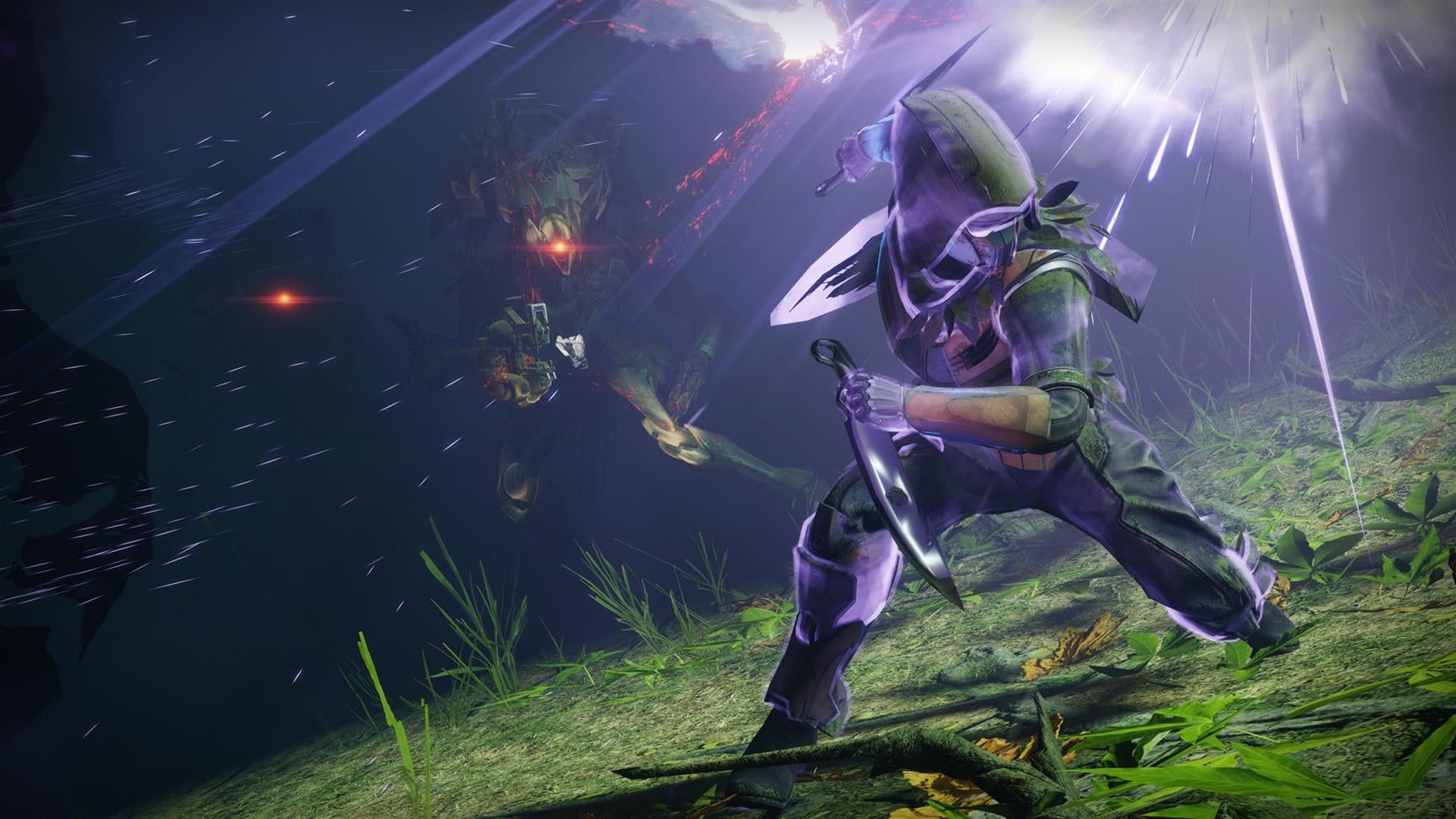 Following this week's reset in Destiny 2, Bungie made a new item available for sale.
That being a character Power Level boost, available to any Destiny 2 player willing to pay 2,000 Silver ($20). Once activated, the boost will award your chosen character enough gear to immediately reach PL900.
This isn't, of course, the first time a Power Level boost has been available in Destiny. Longtime players will know that with every major expansion release, Bungie would offer a similar boost to those not looking forward to grinding out the levels. In fact, Bungie would also bundle a free one-time-use boost for players to bump up a different character, which came in handy for those of us with multiple alts.
This is, however, a bit strange for where Destiny 2 is right now. At the launch of Shadowkeep and the free-to-play New Light, the traditional levelling system was removed and all characters started out at PL750, regardless of owned content or previous accomplishments. Bungie did this to make it easier for new players to be able to quickly jump in with veterans without too much fuss.
Previously, new players would have to grind out a whole lot of levels until they get high enough to be able to play with their friends, which is why the boost made sense. Now, anyone can jump into most activities, so the boost doesn't quite fit.
Another oddity worth pointing out is that 900 is the current soft cap in Destiny 2: Shadowkeep, meaning any and all gear you find will gradually boost you up to 900, which makes it the easiest part of the grind. Furthermore, players can easily transfer excess high-level gear to their alts and skip the grind that way, so it makes even less sense for regular players.
I suppose, if you really need to get to Shadowkeep endgame content immediately, the boost would be a good idea. Even then, 900 is barely enough to keep up with the challenging endgame.
If you're deep in the Destiny 2 hole these days, be sure to give our Iron Banner guide a look. The event is now live and Bungie made a few changes worth knowing about before jumping in.