Destiny 2's Season of Dawn reveal will be streamed today - watch it here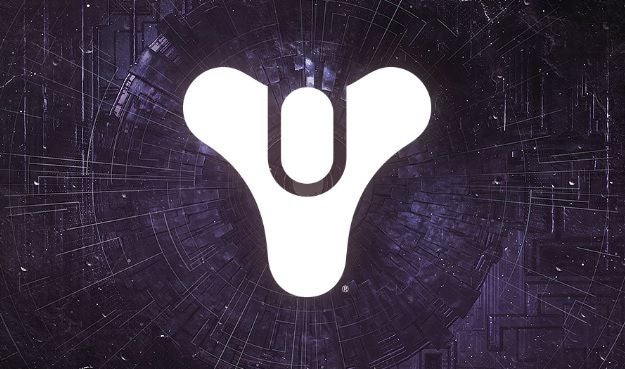 Bungie is set to reveal the next season of Destiny 2 today.
With Destiny 2's latest season - Season of the Undying - coming to an end on December 10, Bungie will reveal what's coming next today in a livestream.
Season of Dawn is the game's ninth season, which promises new activities and items. What are those exactly? Very good question, but you'll have to watch the stream to find out.
We do know in the new season, you will be going back in time to save Saint-14 and recover his weapon, Perfect Paradox.
You'll also be defending the Sundial from the Cabal in a six-player activity, which might be shown today during the livestream.
The stream will begin at 10am PST / 1pm EST / 6pm GMT. We've embedded the Twitch version here, but you can also watch the stream through the Destiny YouTube channel.