Destiny 2 - Season of Arrivals Roadmap: Prophecy Dungeon, Witherhoard Exotic Grenade Launcher and more
The final season of Destiny 2: Year 3 begins next week and we got our first look at the Season of Arrivals' roadmap.
Season of Arrivals begins later today, marking the final season of Year 3 in Destiny 2. The first Pyramid ship will finally arrive on Io's moon during the new season, which sets off a new storyline that will continue into the upcoming Destiny 2 expansion, Beyond Light.
It's been a long time coming and the quest to decipher the Darkness will be ongoing as you find Messages of Darkness on Io.
A new Dungeon is also arriving in the new season called Prophecy, which will be available to all Destiny 2 players. You'll unlock the DAITO Foundry armour upon completion as well as reprised Trials of the Nine armour sets. Obviously, it involves the Nine, and will have a pretty high Power level. It looks like a wild ride where up is down and nothing makes much sense.
There will also be new public events on Io, where you'll be making the first contact with a new enemy. There are some big Dreaming City vibes going on, so we might well see the Queen again.
Season Pass holders will also get their hands on the new Witherhoard Exotic Grenade Launcher, as well as a new Seasonal armour set, which is nice. There's also the new seasonal Artifact, which is available for all Shadowkeep owners.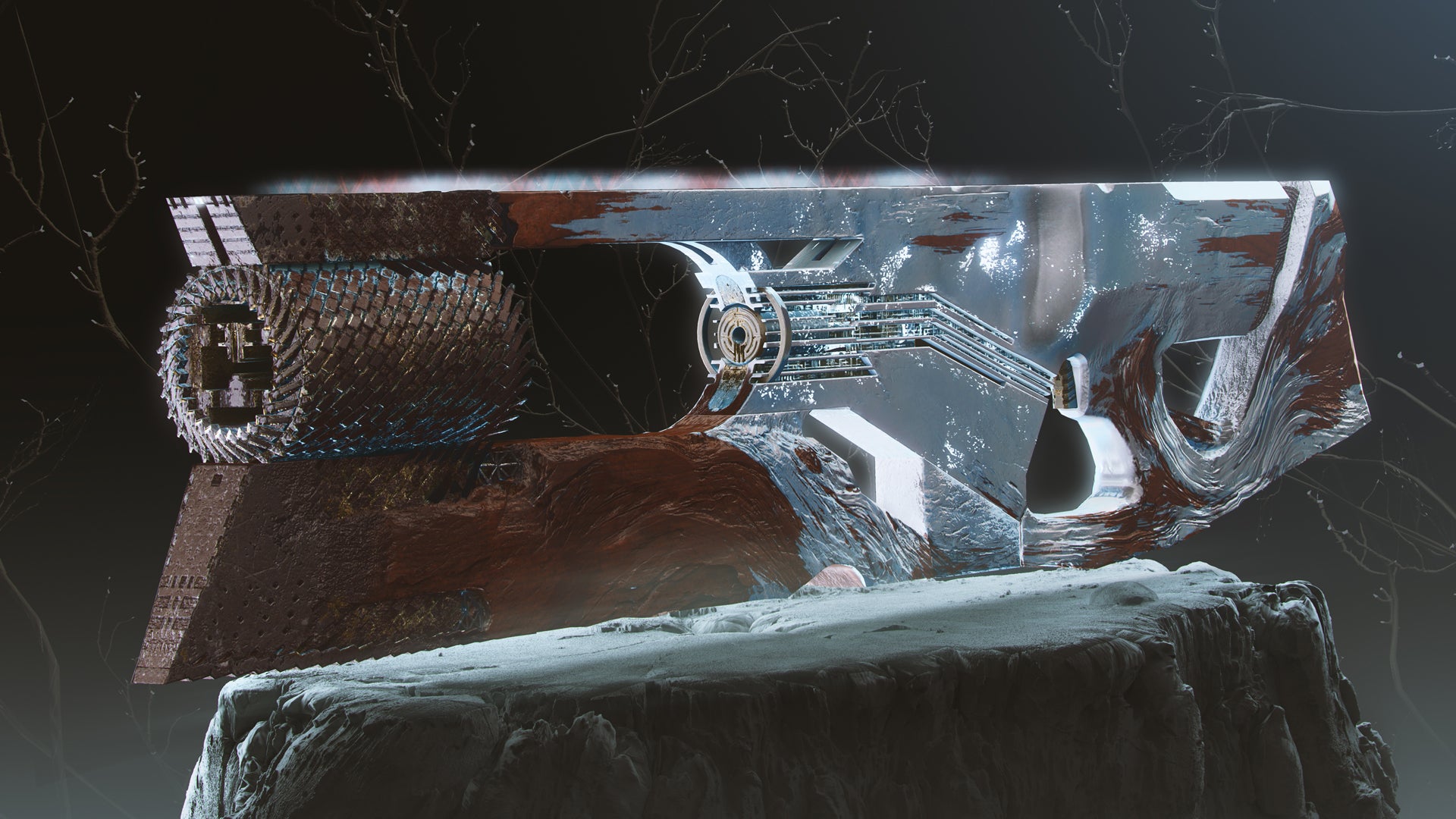 Destiny 2: Season of X roadmap
Much like last season, a few secrets are being held back, but I'm glad to see the return of weekly missions like we saw in Forsaken. There will also be a new Exotic weapon to chase, and more seasonal events to take part in.
Here's what Season Pass holders can expect over the coming months:
New weekly mission
Instantly unlocked Exotic Grenade Launcher
Instantly unlocked Seasonal armour sets for each class
Bonus XP and more
The Road to Ruin Exotic quest
Destiny 2: New Light players will also get a bunch of new content, including a new seasonal event and Iron Banner quests.
You can check out everything we know about Destiny 2: Beyond Light here. We also got a look at the titles of the next two expansions, The Witch Queen and Lightfall, which represent the new era of Destiny 2.