Destiny 2 scraps random rolls on weapons, "what it has on it is what it has on it. Period" says Bungie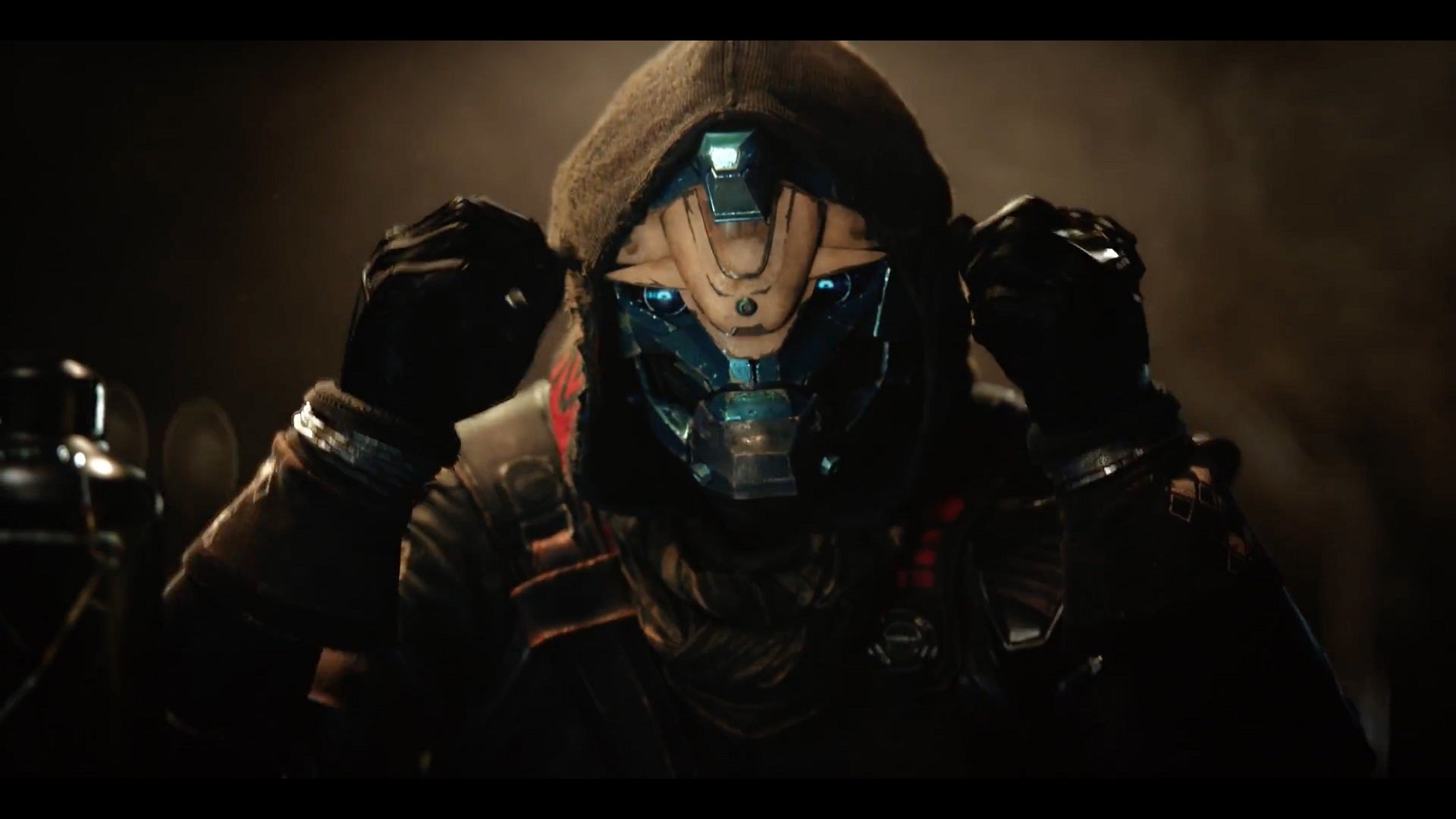 Destiny 2 won't have random rolls on weapons anymore.
Destiny 2 is going to be shaking up a lot of the familiar things we've been used to in Destiny, and we've gathered up all of the intel so far for you to peruse at your leisure.
A new tidbit that popped up today involved director Luke Smith telling Mashable that weapon rolls will be a thing of the past.
"There aren't random rolls on weapons anymore," Smith said.
"Better Devils is a Crucible hand cannon [in Destiny 2], and what it has on it is what it has on it. Period."
This may be disappointing news to the loot fiends amongst you. What is there to drive the hunt if there are no real weapon variants?
"How can my second, third, and tenth Better Devils hand cannon be interesting? That's a question we should be asking and answering as quickly as we can," he explained.
"We have ideas. While I would like nothing more than to share those ideas with you, we're up against [a deadline]. I don't know if they'll make it for our Sept. 6 [release] date. But we have some ideas that we're pretty excited about."
This change is going to give Bungie more flexibility when it comes to implementing tweaks and balances, as each weapon is a standalone item in effect.
"It's gonna give us more flexibility to do per-item tuning. [That's] something we haven't had before because of the way we were building the [first] game."
What are your thoughts on the upcoming changes? What kind of weapon variants do you think we'll see based on what he said? Let us know your thoughts in the comments.