Destiny 2 streamer gets caught cheating in PvP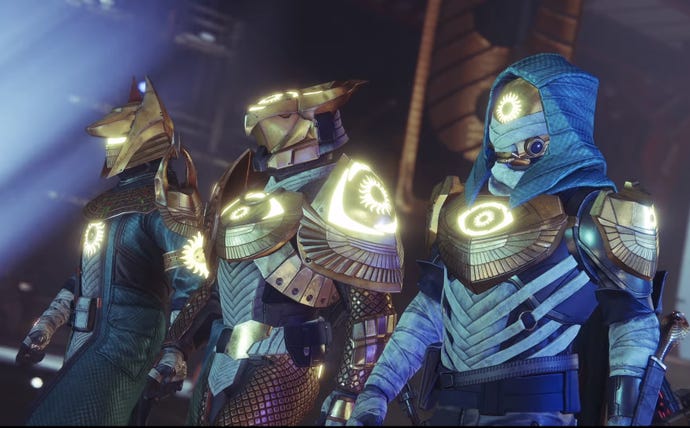 In a rare occurrence, a Destiny 2 cheater was caught red-handed live on stream.
Semper0311, a Destiny 2 streamer, accidentally allowed his viewers to see his wallhacks in action. Semper0311 was playing a round of PvP when his targets briefly had a red outline around them, which is often associated with cheats that allow players to see and sometimes hit targets through walls.
This slip up was hard to hide, so Semper0311 pretended not to know what his viewers were talking about when they pointed out the red outlines. The archive of that stream has since been deleted, but not before viewers grabbed the most damning moments.
The video below is a recording of a clip captured from the stream by Skarmory102, clearing showing the embarrassing instance.
When confronted by his chat while playing a different game, Semper0311 initially denied using hacks and threatened to ban any viewer who brings it up in the future. Soon, however, he changed his tune.
In a different clip, Semper0311 admitted to having wallhacks on his PC, though he claims he didn't know how they got there.
A couple of hours after the story was picked up on Reddit, Semper0311 got banned. Their Steam profile shows the ban, though it's worth noting that it's a game ban, not a full ban for his Steam account.