Destiny 2 PS4 exclusive weapons, gear and ship images - if you're on PC or Xbox One, please cover your eyes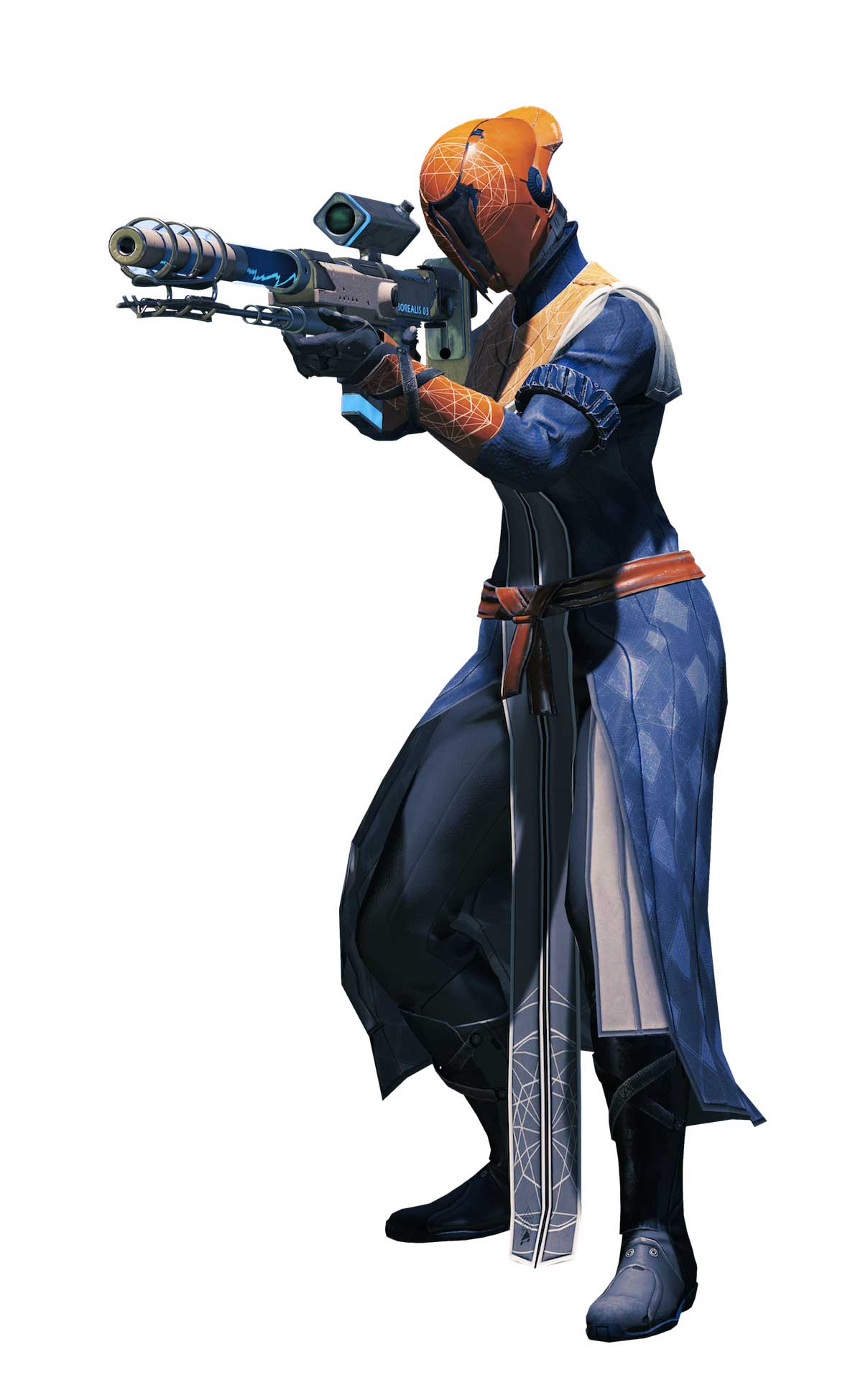 Destiny 2 has some tasty goodies only available to PS4. Take a look at the weapons, armour and ship only available to the PlayStation Nation.
Destiny 2 has PS exclusive content - we're sorry to keep rubbing this in, but it's true, and we've got so many pictures of it that if we threw them all in one post it would never load. Thus, your suffering - for which we make no apology.
Above you can see the ship only PS4 players will be able to earn in Destiny 2. I don't care about that at all, do you? Ship, schmib. We don't even have to go to orbit between activities in Destiny 2. When are we going to see it?
Way more exciting are the boomsticks and dress-ups, but casting an eye over the three images below I personally would have few regrets missing out on the armour and class items on offer in the PS4 version of Destiny 2 if I had to jump platforms for some reason. Maybe the right shader will help, but they look like they got dressed in the dark to me.
The weapons are more interesting but unfortunately we don't have any information on them yet. I'd say it's the Borealis Exotic sniper rifle in all three shots, with the colour variations indicating elemental differences. Will it come in three flavours via random drops, or will there be three versions, kind of like the Exotic swords in Destiny?
Anyway, Destiny 2 releases in September for PS4 and Xbox One, with the PC version following in October.
We've got one more Destiny PS4 exclusive screendump to go, then we can talk more inclusive matters, I promise.