Destiny 2: Prestige versions of Spire of Stars and Eater of Worlds coming with update 1.2.3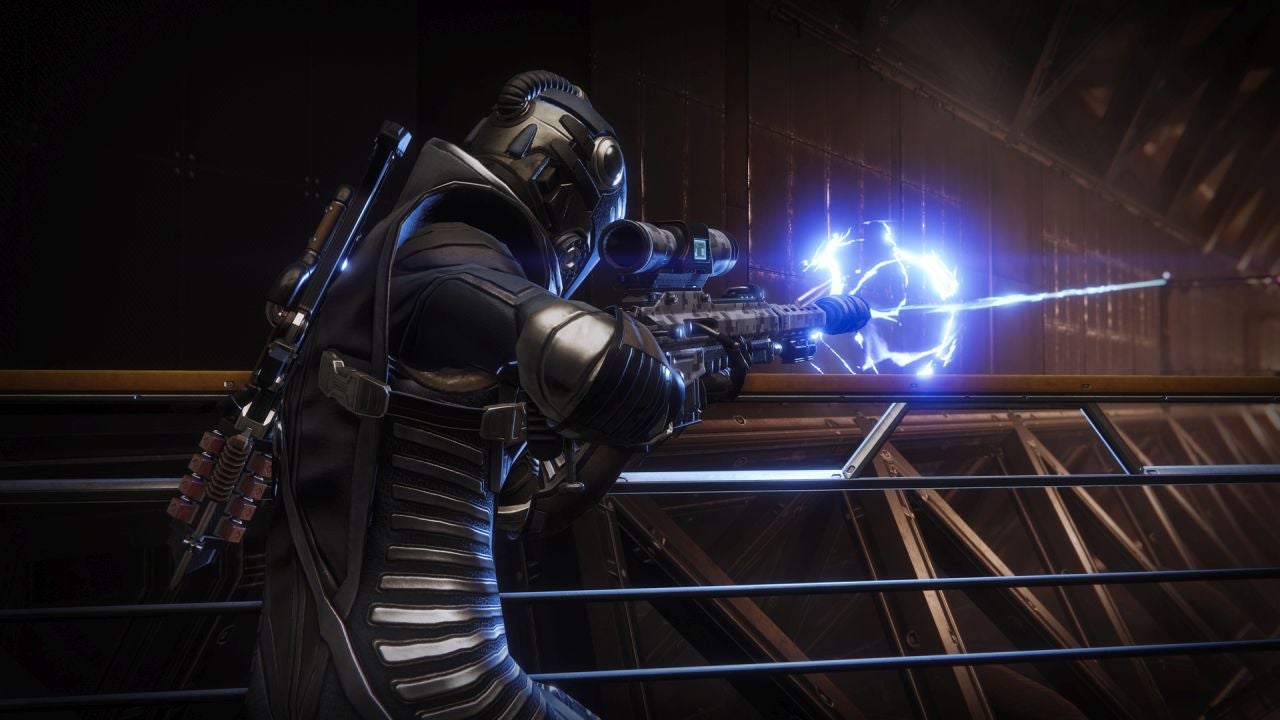 The Prestige version of the Eater of Worlds raid lair will finally arrive next month in Destiny 2.
Bungie has announced when to expect the Prestige versions of the raid lairs Eater of Worlds and Spire of Stars in Destiny 2.
Each will go live once update 1.2.3 is released on Tuesday, July 17.
Prestige raid lairs use new activity modifiers and a new system of curated loadouts. Each week, there is a curated weapon suite and a global activity modifier for Spire of Stars and Eater of Worlds. The weapon set and modifier will be the same across both activities.
Curated weapon loadouts are based on weapon archetypes, and because loadouts aren't locked in the Prestige raid lairs, players will be able to bring plenty with them to swap out. The only caveat is the weapons must meet the required curation.
Both Prestige raid lairs will feature three, rotating activity modifiers - two of which are new. The third is Prism.
Running both raids in Prestige will be the only way to acquire a level 400 power weapon before Destiny 2- Forsaken launches in September.
Every time a player completes all encounters in a Prestige raid lair during the week, they will be rewarded with a 400 Power raid weapon. This can be any raid weapon from Destiny 2, not just the weapons that drop in that raid lair.
Each Prestige raid lair has its own set of unique armor ornaments, and a Masterwork catalyst that can be found only as a rare drop.
It's worth noting Prestige Leviathan will stay exactly the same, as the weapon curation and modifier will only apply to Eater of Worlds and Spire of Stars. Bungie did say that with update 1.2.3, "it might be worth going back and playing some more Leviathan Prestige," to see if Callus has a "new way to enhance" one of the exotic Shotguns.
When it comes to 400 power armor, players can only grab it before the expansion hits during the Summer Solstice even which kicks off July 31.