Destiny 2 player unlocks all titles in 69 days. Nice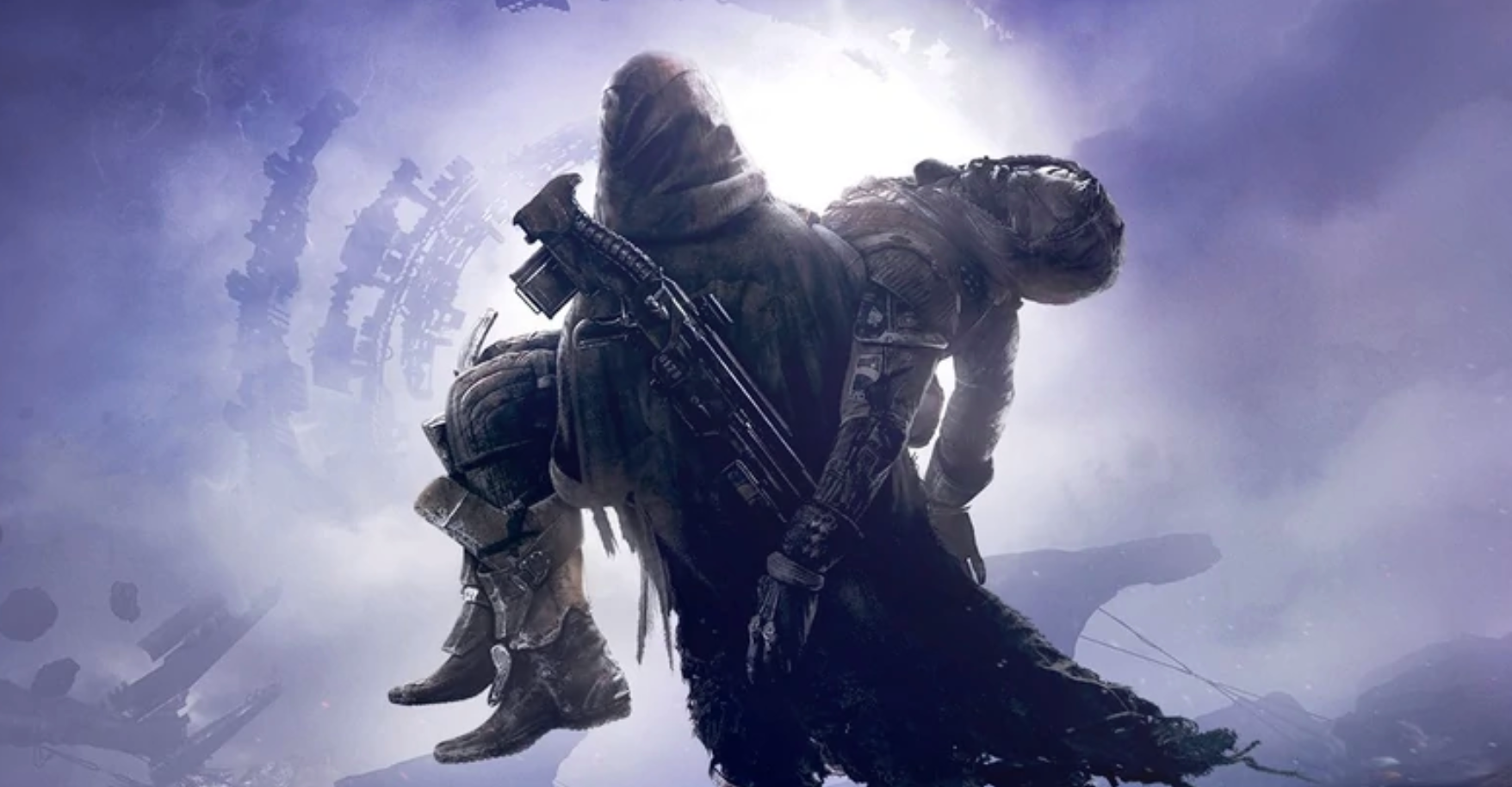 Destiny 2 guardian unlocks all player titles – in 1672 hours, or 69.6 days.
Destiny 2 is a game about taking a lot of time to do things, so it's no surprise that it's taken a whopping 1600+ hours to earn every single title in the game.
The titles are essentially little in-game achievements – trophies in your little book of personal Triumphs while playing the game. Everything from completing story missions to strikes, raids, or unlocking special guns.
Destiny 2 player Dawncraftian posted his monumental achievement on Reddit, and then spoke to Eurogamer's Tom Phillips about the personal win he felt at getting every single title.
"I'd just look at what I had to do and knock them out," he tells Eurogamer. "My motivation was originally due to me going through a very difficult part of my life so I needed a time sink, and grinding out titles helped me through that."
He goes onto explain how his clan have been a vital tool toward helping with raids, all of which have contributed toward his efforts. He also tells Phillips how the hardest titles to unlock were Blacksmith (because RNG denied Dawncraftian a single rare bounty for two seasons) and Reckoner, which required a "disgusting amount" of Gambit Prime.
And he has no intent of stopping: "I'm just finishing off my seasonal content and grinding out Vex Offensive, and then I'm gonna take a wee break before Season of Dawn. Next up is whatever new Triumphs Bungie throws at me :P"