Destiny 2 PC Leviathan raid unlocks a week after launch, raid Guided Games the week after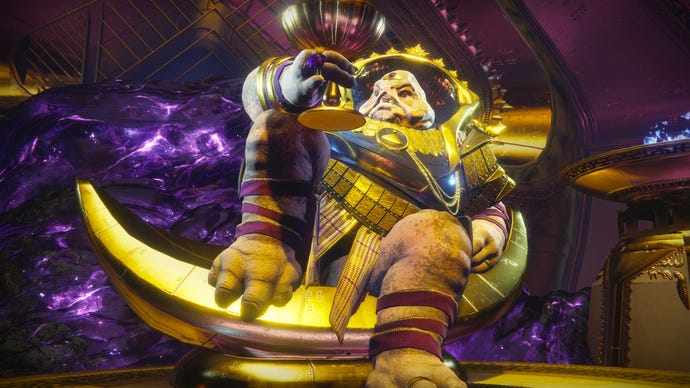 Bungie has outlined the activity launch schedule for the PC version of Destiny 2.
That is because, in case you missed it, we're just days away from the Destiny 2 PC launch on October 24. Just like we saw with the console release, not everything will be available on day one.
Bungie recently confirmed the global launch times, system requirements, app incompatibilities and everything else pertaining to the PC version. Now, we know exactly how the raid, Nightfall strike, and Guided Games for both will roll out. If you're new to Destiny and have no idea what any of this means, this massive Destiny 2 guide will get you sorted.
On the PC version's launch day, Tuesday, October 24, the first Nightfall strike will be available in both normal and Prestige modes. Nightfall Guided Games, a system that matches you with other players looking to play, will also be unlocked that day.
The week after, on Wednesday, November 1, the Leviathan raid will unlock, but only normal mode. The first Trials of the Nine PvP event on PC also kicks off that day.
Finally, on Tuesday, November 7 the raid's Prestige Mode goes live alongside Guided Games for the raid. Should be enough time for new players to get raid-ready - which by the way means levelling up fast and smart.