Destiny 2 is free for PC users through November 18, Gambit free trial next weekend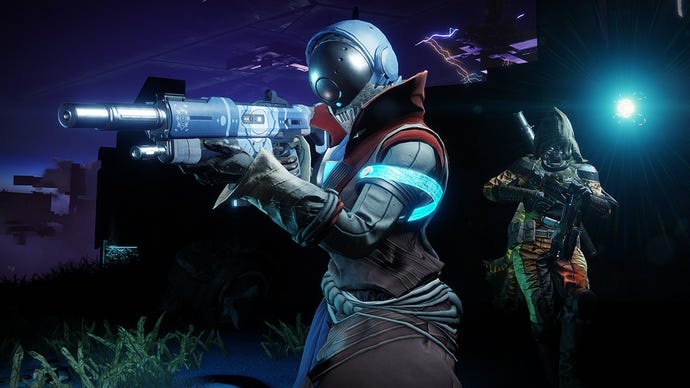 PC users can download Destiny 2 for free today through November 18 and keep it forever.
Those who don't own Destiny 2 on PC can grab the game as a free gift off Battle.net from today through November 18. It's Bungie's way of celebrating the game's anniversary on Battle.net.
New Battle.net accounts created after 11:00 a.m. PDT on November 2 will be required to enable Blizzard SMS Protect before claiming their free Destiny 2 copy.
Current Destiny 2 players on PC will get an exclusive Anniversary Emblem in December. It will not be available anywhere else.
A Gambit trial will be available for all Destiny 2 players, regardless of whether they own Forsaken, November 9-11. For those who do own Forsaken, Double Infamy will also be available in the Gambit playlist.
As it's a full curse week, expect to see some Ascendant Primeval Servitors during that time.
The Gambit trail weekend kicks off on November 9 at 9am PST, 12pm EST, 5pm UK and ends on November 11 at the same times.