Destiny 2 PC conversion "is nothing short of stellar," says Digital Foundry - PC vs PS4 comparison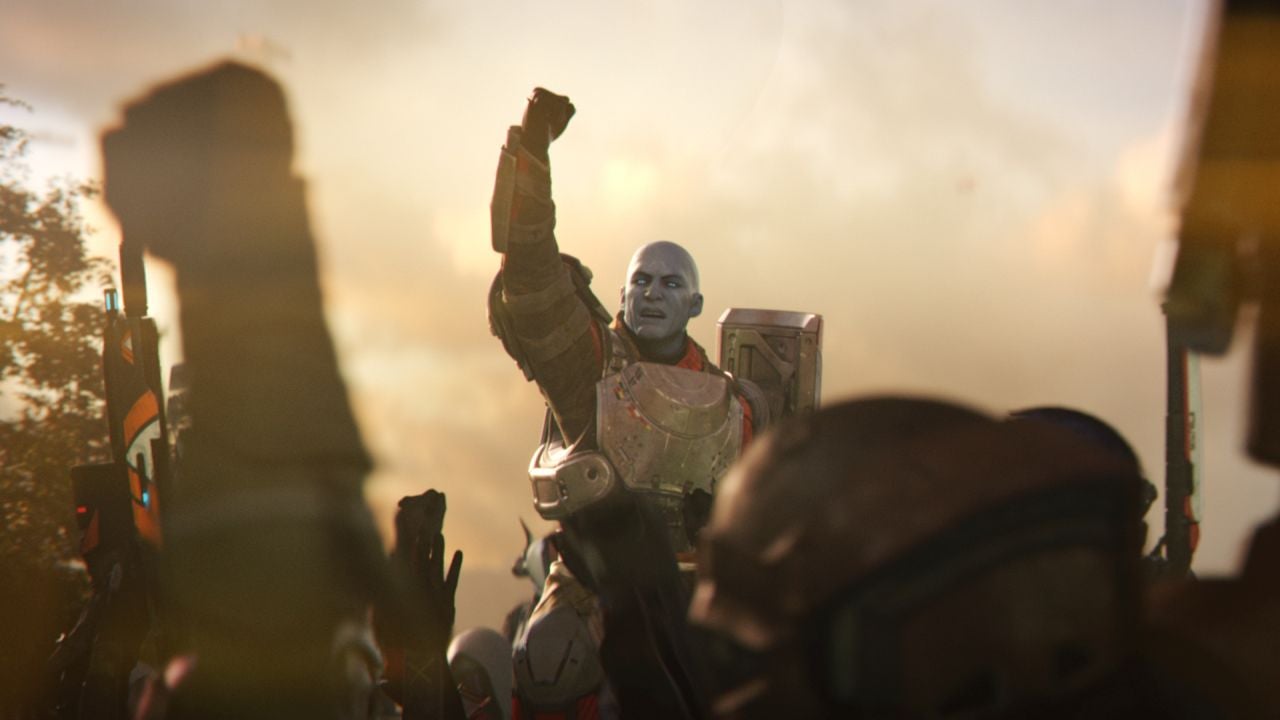 Destiny 2 on PC seems to be a rather impressive thing indeed.
Digital Foundry has posted a PC vs PS4 comparison video fro Destiny 2, which states Vicarious Visions has delivered a "superb PC rendition," of the game.
It boasts clear enhancements in "framerate, shadow quality, textures, LODs," and the conversion to PC is "nothing short of stellar."
The PC's tangible visual advantage and the ability to tweak the game for virtually any monitor setup that makes Destiny 2 standout.
While a whole performance test wasn't conducted on the PC version due to updated drivers being unavailable when the video was made, it will still give you an idea of how pleasing the game looks on PC.
Since Destiny 2 doesn't support overlays, it isn't possible to provide a proper framerate analysis above 60fps at the moment. The game is able to run at 200fps providing the display can handle it.
As far as comparing the PC version against PS4, which is the console Destiny 2 is played on most, even at 60fps, it runs smoother on PC than PS4 or Xbox One.
The video gets rather technical, as always, so if you're interested in the nitty gritty, you'll want to give it a watch. In short though, Digital Foundry said it's obvious Destiny 2 on PC is not a "quick and dirty port," but a "carefully tuned release on PC," which adjusts the game textures upon load in heavy areas and not in an an obvious manner.
For more information on the PC version of Destiny such as system requirements, current Destiny 2 PC known issues and Destiny 2 driver updates, be sure to hit up those links. If you're having problems with gameplay or just trying to figure out how to get started, hit up our Destiny 2 gameplay guide.