Destiny 2 will go offline for 12 hours tomorrow to prep for cross-save functionality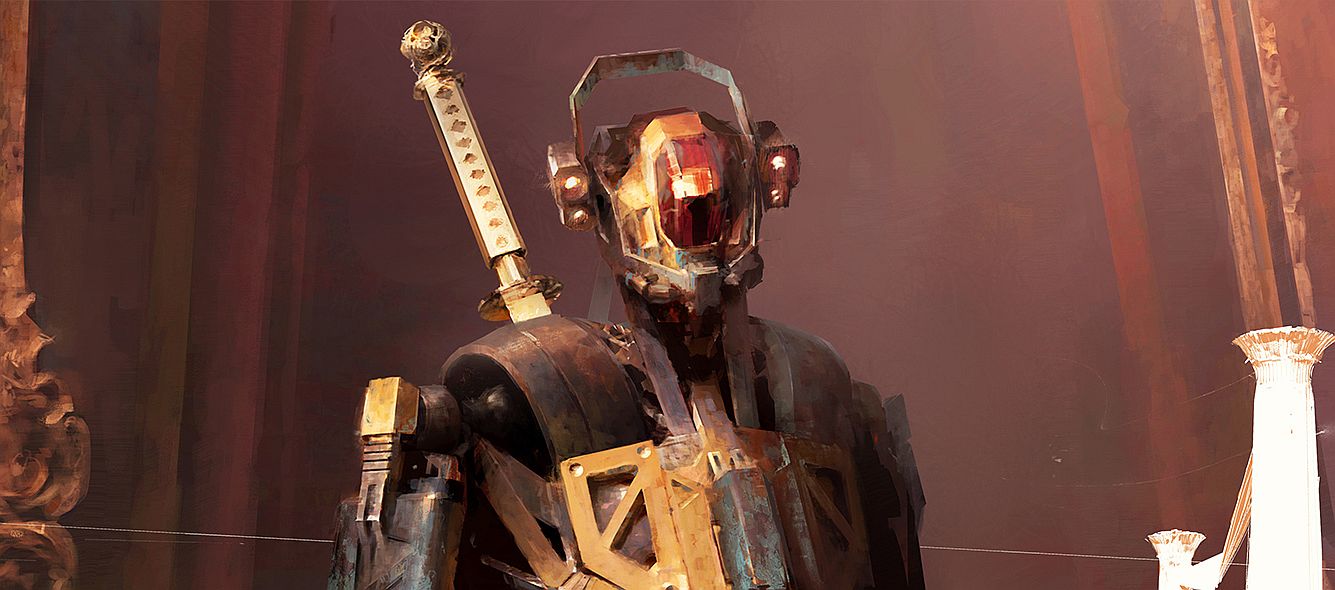 If you planned on jumping into Destiny 2 tomorrow, you might want to find something else to play.
Bungie will take Destiny 2 servers offline tomorrow, June 27, for 12 hours in order to prep for cross-save functionality.
Destiny 2 servers will go offline at 7am PT/10am ET/3pm UK/4pm CEST. Maintenance will conclude at 7pm PT/10pm ET/3am UK/4am CEST,
With the arrival of cross-save this fall, Destiny 2 players will be able to pick up where they left off on multiple systems.
Log out on PC and start playing again on PS4, or even Xbox One, or any combination of the three. This will also apply to Google Stadia when it goes live this fall.
When you log into a system different from where you left off , you'll be beholden to that system's servers. Each is it's own ecosystem, after all because it's not the same as cross-play.
While cross-save is a far cry from cross-play, that's something Bungie would like to see in the future. But hopefully, this is the beginning of things to come.
This fall Bungie will also release the next expansion to the game, Shadowkeep alongside the free-to-play version, New Light.