Destiny 2 is now under £29 on consoles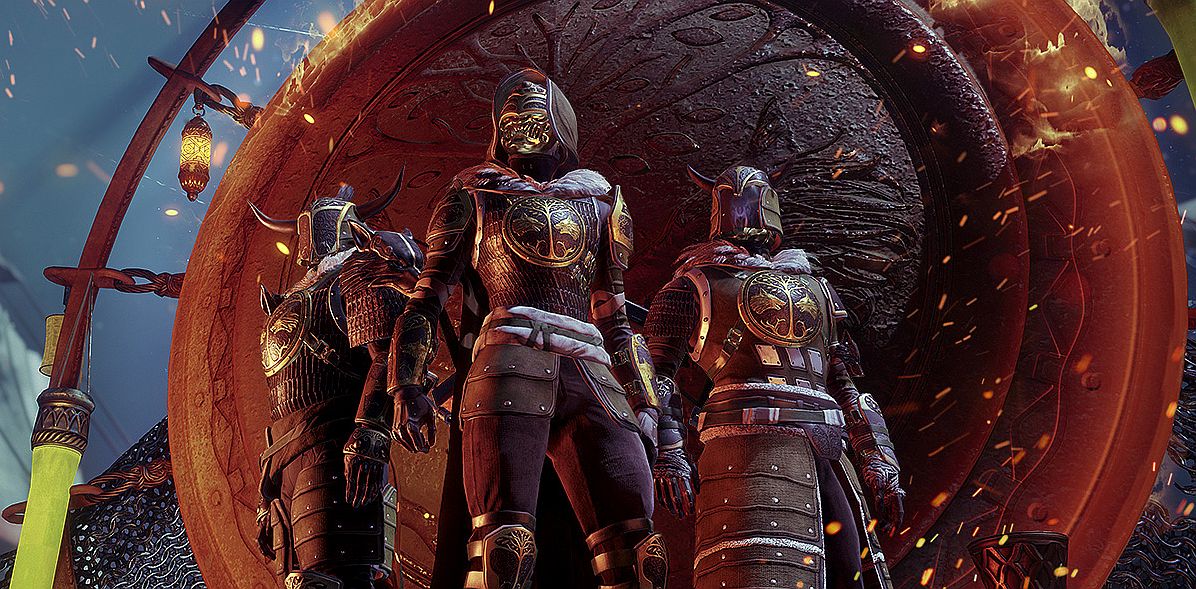 Barely two months after launch, you can now pick up a copy of Destiny 2 for under £29.
If you have yet to jump aboard Activision and Bungie's latest space-age online shooter, you can now grab a copy of the game on Xbox One or PS4 for its cheapest price yet.
Head over to TheGameCollection and you'll be able to pick up either copy for only £28.95. That deal is live now but only lasts while stock does and only for a few hours at that. So be quick if this seems like your thing.
Destiny 2 on PS4 for £28.95 from TheGameCollection
Destiny 2 on Xbox One for £28.95 from TheGameCollection