Destiny 2: how to get Loot-a-palooza Keys and start a Dance Party at each of the Factions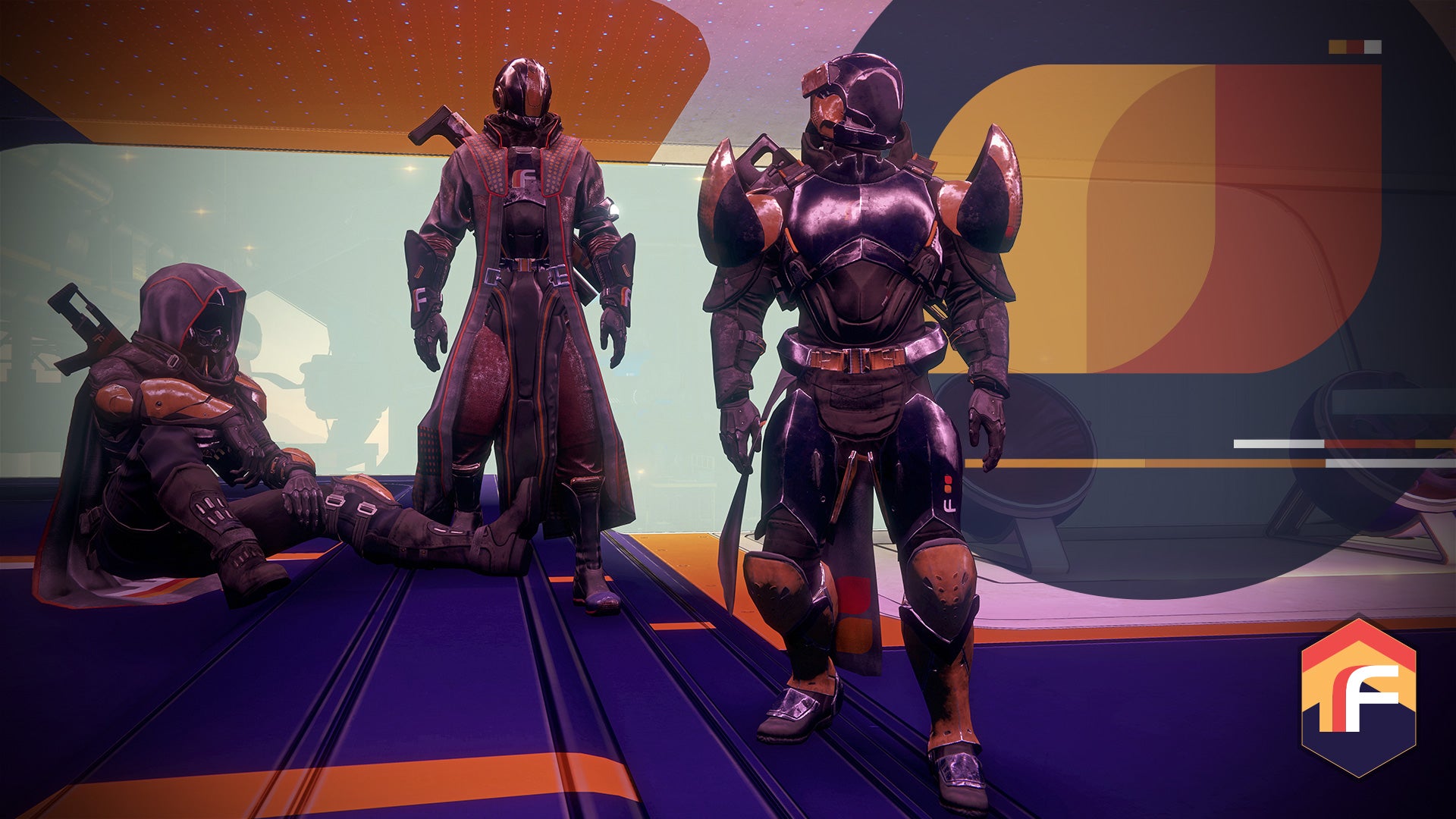 Destiny 2 players want to start a Dance Party with Dead Orbit, New Monarchy and Future War Cult - and as of Faction Rally they can.
This week, Destiny 2 is celebrating Faction Rally - a game-wide event with rewards for almost every Activity you participate in.
As part of our Destiny 2 guide, we've already covered how to earn loot in Destiny 2's Faction Rally by doing whatever the hell you want, but if you're brave enough to venture into the Leviathan Raid there's a chance of earning an extra goodie or two: a Loot-a-palooza Key, ultimately leading to a Dance Party.
Loot-a-palooza Keys seem to be random drops in the final chest at the end of the Leviathan Raid, so you'll need to take down Calus for a chance at earning one and unlocking one of Destiny 2's latest secrets.
Once you have a Loot-a-palooza Key, take it to the faction headquarters of your choice - Dead Orbit, Future War Cult or New Monarchy. Search the nearby surroundings for a terminal where you can cash in the Loot-a-palooza Key.
Once you enter your Loot-a-palooza Key, you'll get a message indicating there are chests hidden in the immediate area - be that the Hangar, where Dead Orbit and Future War Cult hang out, or the Bazaar, where New Monarchy reside. (Cayde-6 seems to be responsible for this, as you'd expect of Destiny 2's treasure master.)
These chests can be tricky to reach, but each one you open grants you a buff that makes you jump a little higher. Open all ten of the chests spawned by the Loot-a-palooza Key, and one more chest will appear - the Dance Party chest.
Rush over to open the Dance Party chest before it despawns and you'll receive some minor loot and trigger some music and lights. This is the eponymous Dance Party, and it will be marked as a public event so everyone nearby can come join you. Dancing is what Destiny 2 is all about, after all.
The loot you get from Loot-a-palooza Keys and Dance Party chests is super, super meagre - little bits of Glimmer and maybe some Rare loot. The real reward is just completing the sequence and having some fun with random new pals - sort of like Rise of Iron's Isenfyre Tokens.