Destiny 2 - here's a recap on Seasons and a look at some cool new ships, ghosts, and The Dawning gear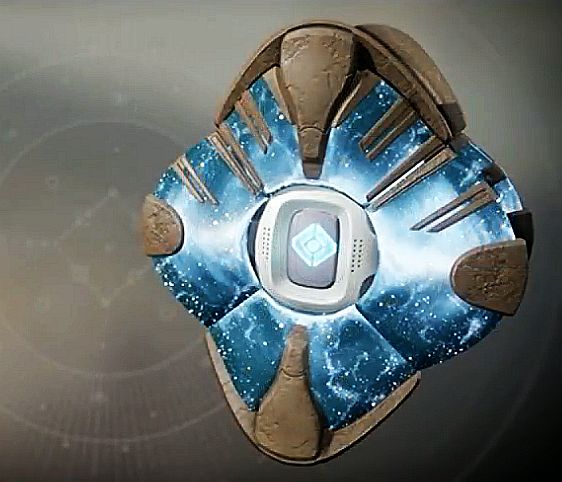 During its TwitchCon livestream, Bungie dropped some information on Seasons in Destiny 2, and provided a look at some of the new gear, exotics, and cosmetics players can expect.
Destiny 2 players will be the recipients of new gear, weapons, ornaments, shaders, sparrows and the like when new Seasons roll around. Players can also expect new goodies through various activities such as The Dawning which returns during season two.
Some of the really cool items players will be able to acquire from bright engrams in season two include new ghosts, sparrows and ships.
Shaders which are currently available in Destiny 2 will still be present in season two, as previously reported. There will also be a new armor sets included with bright engrams with each season. So, if you see one you like now, best hurry because it will go bye bye when a new season rolls around.
Once season two goes live along with Curse of Osiris, the new expansion currently slated for this winter, we'll be sure to update our Destiny 2 guide with all the things.
In the video below, you can get a quick recap on Seasons, Rituals, Trials of the Nine, maps, Clans, season two Iron Banner changes, and more from the livestream.
As far as new ships, ghosts, gear, weapons and the like are concerned, during the livestream Bungie shows some of the cool new items players can earn in Destiny 2.
The Dawning gear looks rather cool, and the variety of ghosts to be made available is a nice touch.
We took screen caps for each from Arekkz's the video above, so forgive us for the potato quality.
Destiny 2 - The Dawning 2017
Destiny 2 - Season Two Sparrows and Ships
Destiny 2 - Season 2 - Ghosts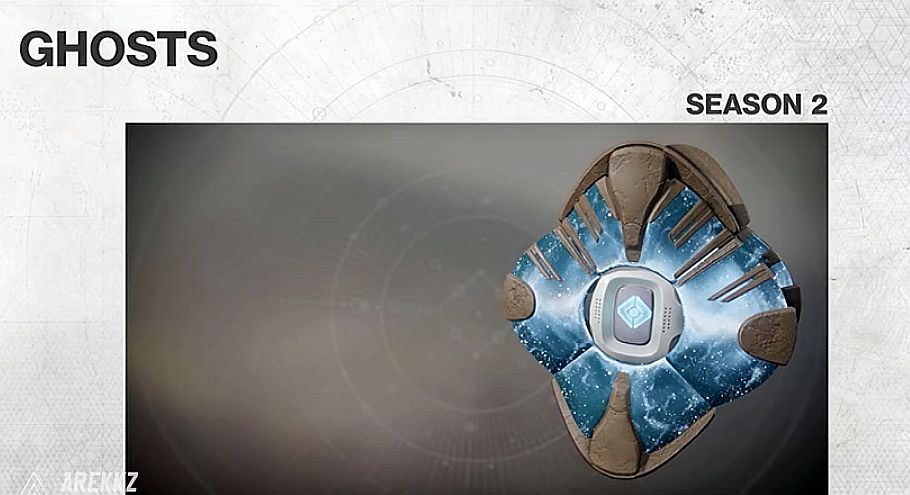 Destiny 2 - Mic Drop Emote
A start date for season two is unknown at this time, but we expect it to arrive sometime in late November or early December. The reason we are making a guess on that timeframe is to allow PC players amble time to catch up. When Destiny 2 arrives on the platform October 24, PC players will be about a month and a half behind everyone else.
Pre-loading went live on Battle.net for those who pre-ordered the game on PC earlier this week. Expect some known issues upon logging in, and to find out what those are, just hit up the respective link.