Destiny 2 gets Warmind teaser now, full-blown Twitch stream tomorrow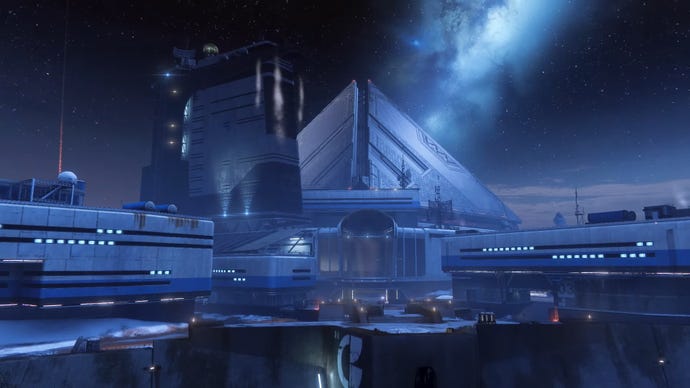 Tomorrow's Destiny 2 stream will explain why the Guardians have returned to Mars - but for now, enjoy this teaser!
Since Curse of Osiris arrived closely behind Destiny 2's launch, it feels like we've been waiting an incredibly long time for Bungie's promised second expansion. Thankfully, it won't be much longer now - Bungie unveiled Warmind last month, with a release date of May 8, 2018.
The only remaining question is what the Warmind expansion actually contains, which Bungie will explore in tomrrow's Twitch stream.
In the meantime, we have a Destiny 2 Warmind teaser trailer that offers a few minor hints. Perhaps the most significant detail is a return to Mars, which Guardians haven't explored since the original Destiny. A new location called Hellas Basin is name-dropped in the video, which will be described in detail by Bungie's Evan Nikolich and Vicarious Vision's Brent Gibson.
The Warmind teaser also teases the "Hive Escalation Protocol", which could be anything from a new endgame event to a literal Hive-based survival mode. (Given the glimpses we see of Hive forces in the trailer, my guess is the latter.) Benjamin Wommack and Jacob Benton will cover this portion of the event.
Finally, Josh Hamrick, Jon Weisnewski, and Kevin Yanes will take over the Twitch stream to discuss Warmind's upgraded exotics and Crucible updates.
If you'd like to watch the stream for yourself, it goes live on Twitch at 10am Pacific Time.