Bungie makes Lost Forges in Destiny 2 Black Armory slightly more accessible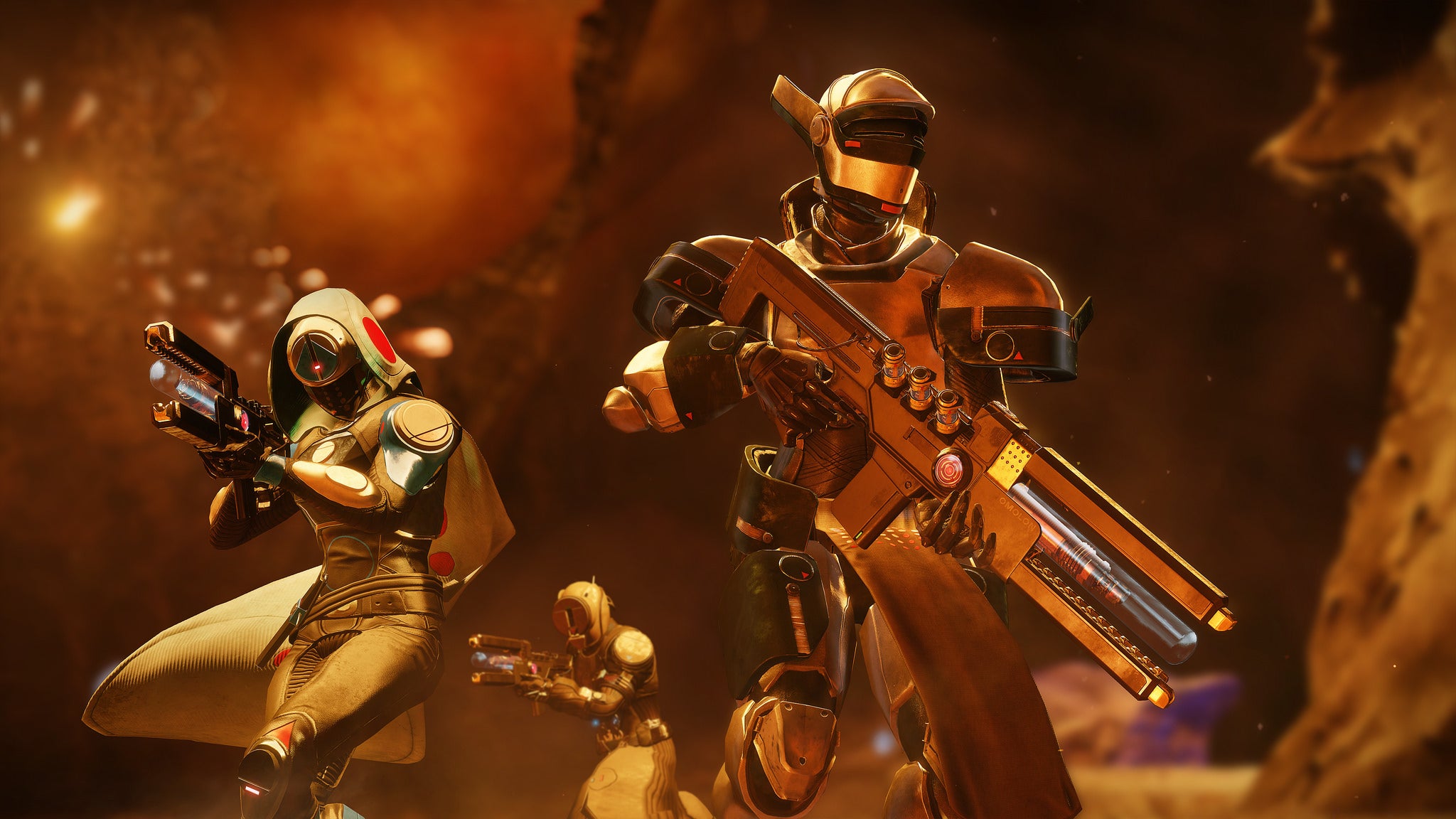 Destiny 2: Forsaken's latest activity, Lost Forges, is one of the big draws of the new Black Armory DLC.
This wave defence mode also plays into Black Armory's progression by allowing players to forge the add-on's weapons themselves. Black Armory launched earlier this week, with a minimum Power requirement of 600 to even play Lost Forges.
Encounters within the round, especially bosses, were even higher. 600 Power was the cap before Black Armory raised it to 650, but that doesn't mean all Forsaken players managed to hit that level. Even for those who had, the activity was proving a bit too hard to complete as it went further along.
In a blog post, Bungie announced that all Lost Forges encounter Power requirements have been reduced by five. This should make it possible for end-game players to finish Lost Forges matches without feeling overwhelmed.
This change was made in a server-side update. With that in mind, Bungie is aware that the requirement for Lost Forges is still too high for some players.
"We fully acknowledge that this is a small move, but it is the one that we can make today," explained the developer. "This is not the full extent of the changes to the player experience that we are investigating, but it should give Guardians at 600 Power a better chance at completing the activity."
Bungie promised to reveal details of its plan to allow players to catch up to these high requirements in this week's blog post.
We're in the process of creating a guide that should help everyone better understand the new Power distribution when it comes to the various activities. This will make the grind more efficient, especially for players who don't play Destiny regularly. Until then, check out this guide for how to complete the Arcadian Chord bounty.