Destiny 2 event invitations hint at 'a world without light'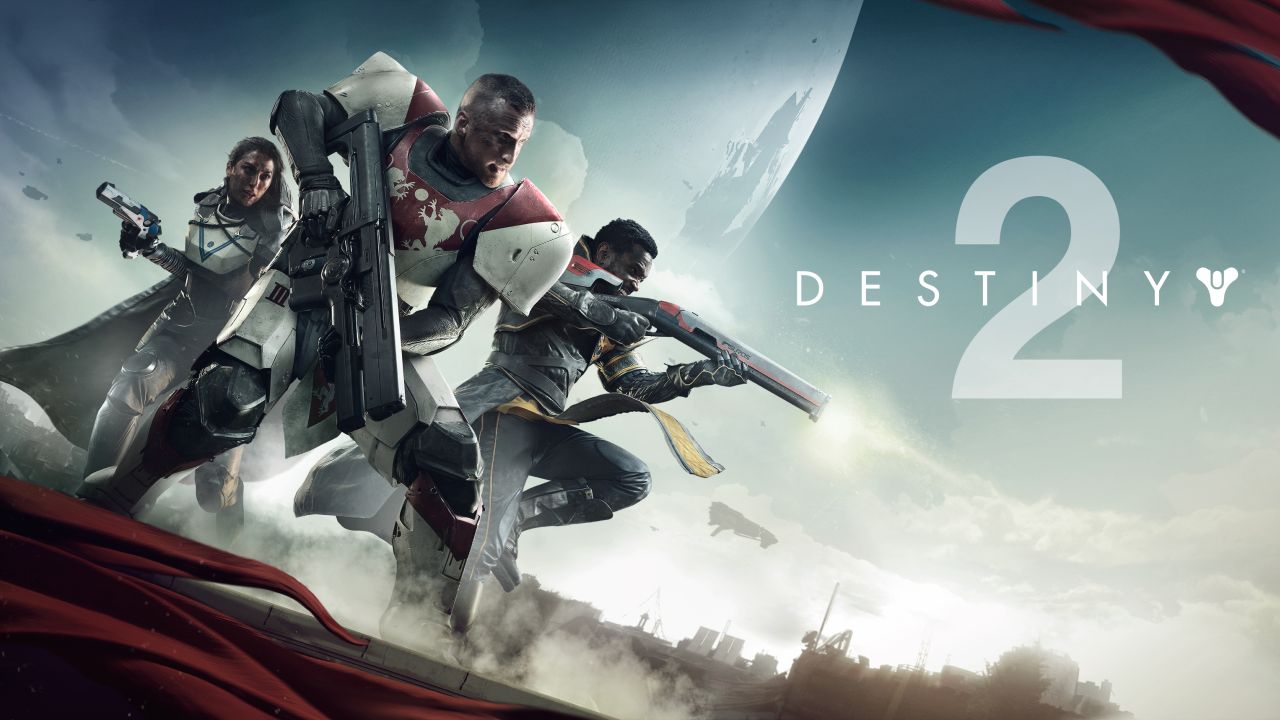 Destiny 2's reveal event is happening later this month, and invite recipients are wondering if Bungie is hinting at huge fundamental changes.
Gamesradar has posted a photo of their invite to the LA reveal event, which welcomes them to 'a world without light'.
'Light' is, of course, a loaded term for Destiny. Light is the core element of powering up and using your abilities in Destiny, and a world 'without light' indicates a huge fundamental shift. Whether that's actually the case, or whether this is just clever marketing, remains to be seen, of course, but as Gamesradar points out there is also a dead Ghost unit on the cover, so there may be more to this. We won't know for sure until the game is properly unveiled, though.
Destiny 2 is coming to PC, PS4 and Xbox One on September 8.