Destiny 2 director says Bungie isn't "disappointed" with Forsaken's sales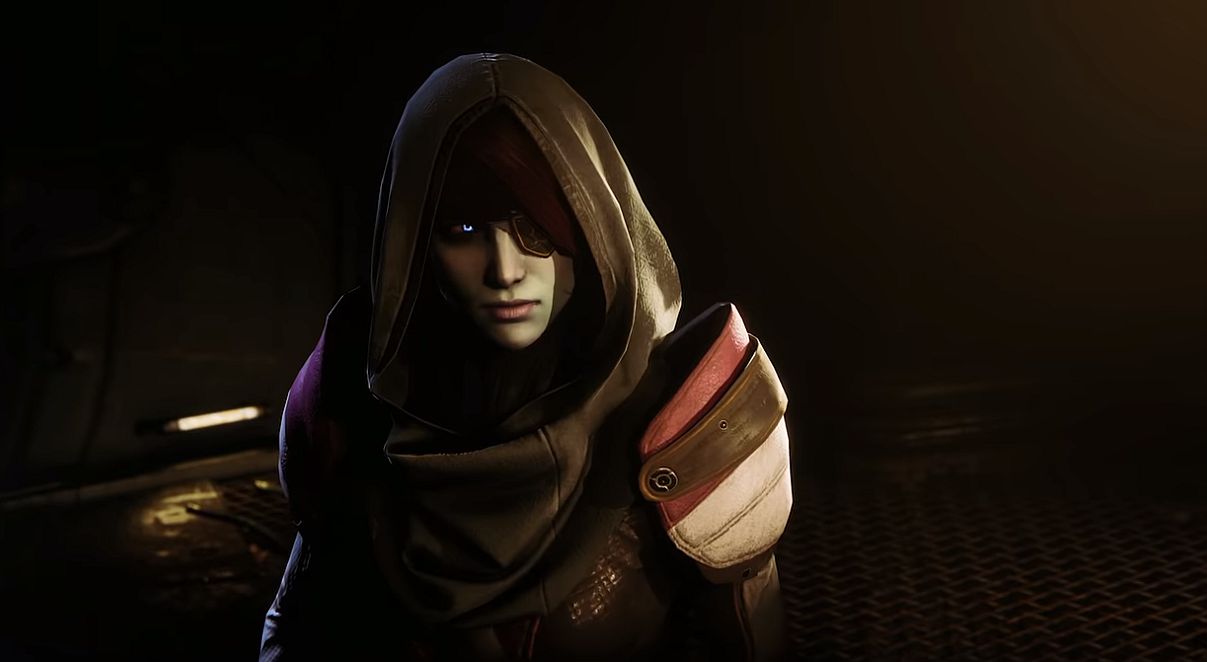 Luke Smith says Bungie loves the Forsaken expansion as Activision states the DLC has under-performed.
Following Activision's Q3 2018 report that saw COO Coddy Johnson state that Destiny 2's Forsaken expansion sales failed to meet the company's expectations, game director Luke Smith is reassuring fans that Bungie won't be changing up the formula to appeal to the masses in an attempt to draw in more players.
"We are not disappointed with Forsaken. We set out to build a game that Destiny players would love, and at Bungie, we love it too," Smith tweeted. "Building Destiny for players who love it is and will remain our focus going forward."
During last week's earnings call, Activision COO Coddy Johnson said that, "While Forsaken is a high-quality expansion with strong engagement and new modes of play, it did not achieve [Activision's] commercial expectations. There's still work to do to fully reengage the core Destiny fan base."
Company CFO Spencer Neumann added that Activision is "working to accelerate the pace of live operations innovation and improve the speed with which [it] releases new content to keep...players engaged and to provide new opportunities for monetization."
The expansion brought about a number of changes to the game, including the removal of Prestige Nightfalls, Heroic strikes, as well as upgraded matchmaking and Guided Games experiences.
Bungie even implemented a Refer-a-Friend program, giving veteran players the chance to earn rewards while helping out their fresh fish friends.
What's more, PC players have been given the chance to download the game for free right now, up until November 18.
Activision and Bungie are pulling out all the stops to draw players in again, with Coddy telling Variety that despite Forsaken's quality, people are hesitant to shell out for the base game.
"Forsaken is a high-quality expansion of content into the universe. Honestly, it's the highest-quality content we've seen in the franchise to date. It really came out of Activision and Bungie working together to address community concerns post-'Destiny 2' holistically," he explained.
"Talking to players, we knew it came from users really doing a fundamental review of how to offer a deeper end-game, greater powers and greater rewards, and engage players who seemed to be really enjoying the content. In particular, it was very well received both by reviewers and by the community, and has ongoing deepening engagement by those that are playing it."
You can claim your free Destiny 2 download on Battle.net.