Destiny 2: Curse of Osiris raises power level to 330, opens Lighthouse to everyone, features new raid content and more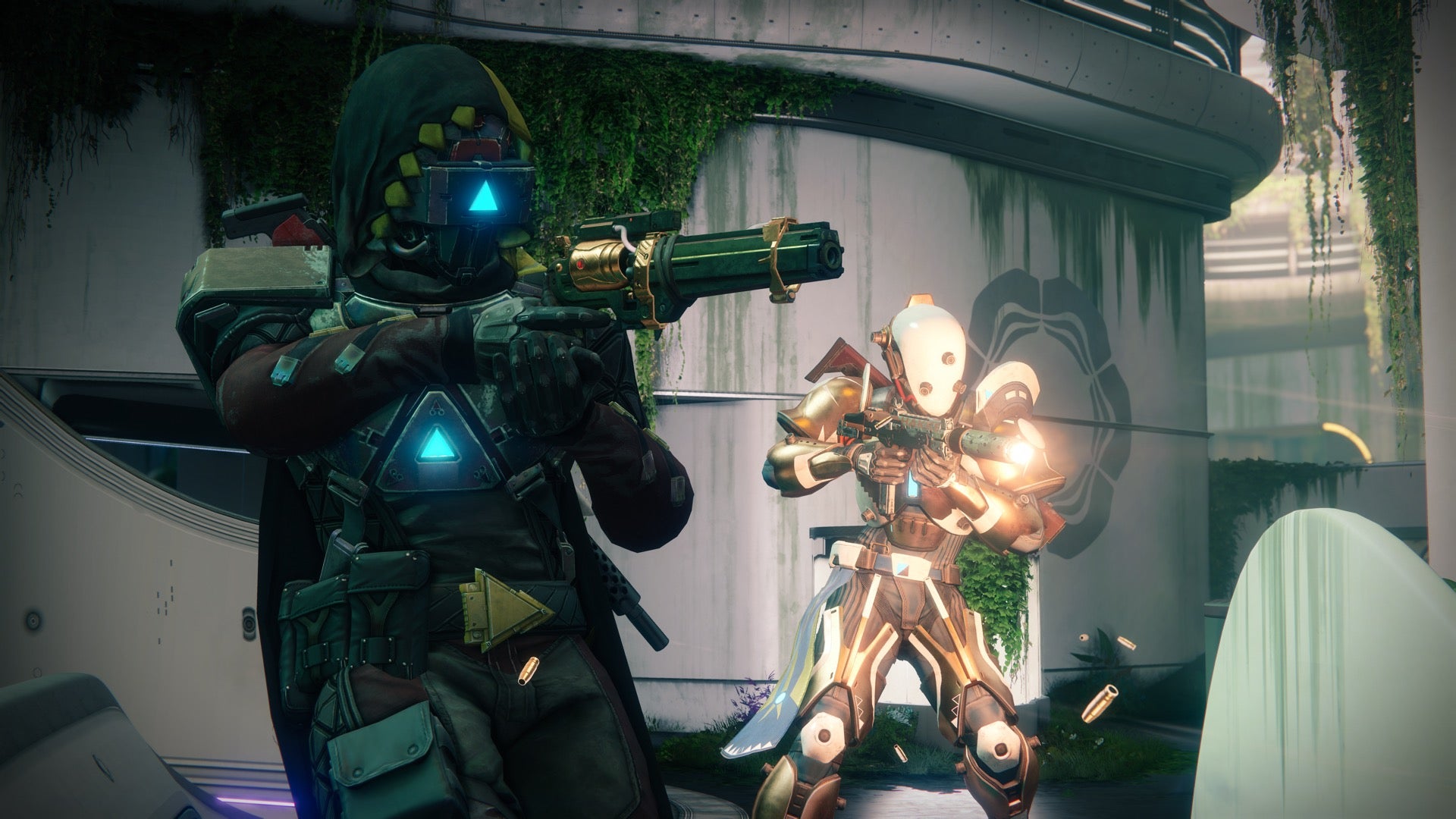 We've been briefed by Bungie on Destiny 2's first major expansion.

It's always a bit awkward when a game developer stands in front of you and reads a script off a laptop.
That's the unglamorous reality of this job. We sit in a room and listen to the stiff delivery of a bunch of features for a game. It's all very polite, but it lasts exactly 11 minutes and is basically a checklist of things Bungie wants us to know about Destiny 2's first expansion. There's no opportunity for questions. I'm not complaining, we did walk away with some hard facts. So here they are - everything we know about Destiny 2: Curse of Osiris.
It's arrives on PS4, Xbox One and PC on the same date, December 5.
You're going to be exploring Mercury, with new Quests, Missions, Adventures, a Strike and new Raid content.
Social space The Lighthouse, previously only accessible to players who achieved a flawless victory in Trials of Osiris, will be open to everyone.
Character level will go up to 25 and Power Levels will climb to 330.
In terms of story, Ikora Rey sends you to Mercury to find the exiled Warlock Osiris. You'll be taking on the Vex and there are four main characters featured in Curse of Osiris. Osiris himself is central to all of this, obviously, but it also introduces Sagira, his ghost. She'll be guiding you through Curse of Osiris and it's the first time you speak to another ghost in Destiny. She's voiced by Morena Baccarin, Firefly fans.
Brother Vance from original Destiny will also return, unsurprisingly, as he was the NPC for Trials of Osiris.
One of the Mercury locations is the Infinite Forest, a simulated reality controlled by the Vex. Expect a lot of Vex backstory in Curse of Osiris.
Wormhaven is the PlayStation exclusive multiplayer map.
Bungie is going to broadcast livestreams on Twitch to show off more of Curse of Osiris during November.
That's it. Script finished, presentation over. Thanks for your time.