Destiny 2 cross-play beta coming next week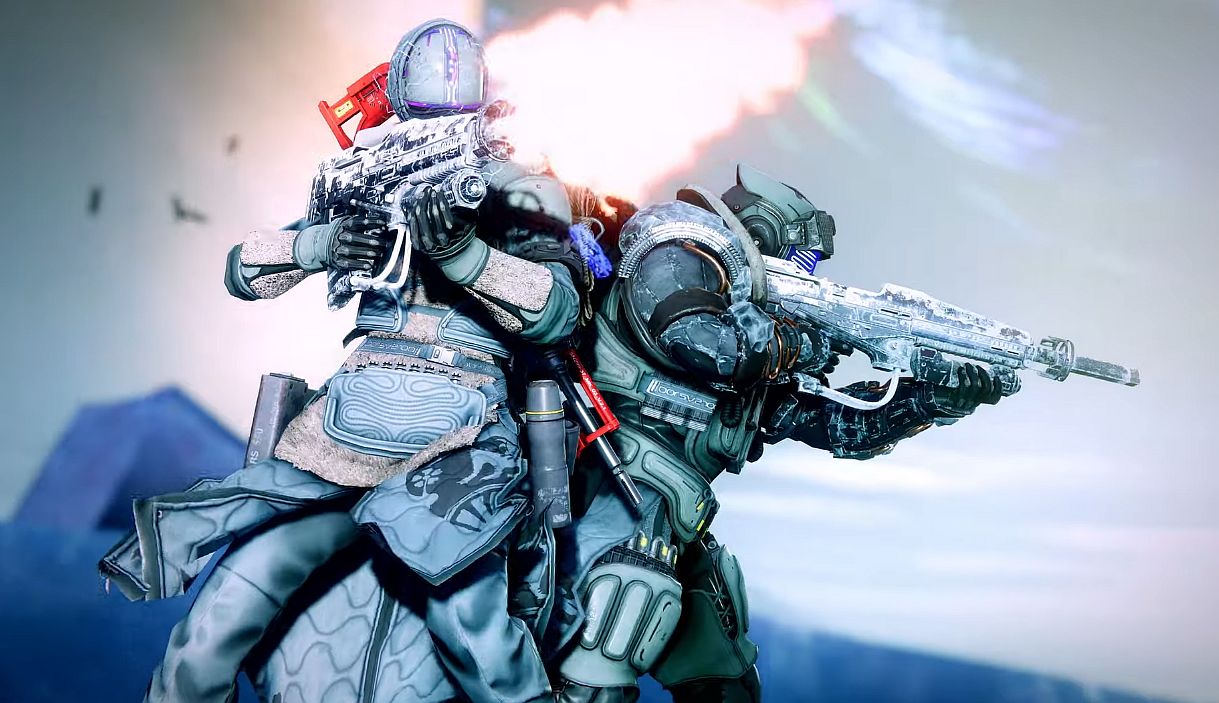 Cross-play will be turned on briefly in Destiny 2 soon.
If you play or follow Destiny 2, you may have seen that cross-play was accidentally turned on last week with the launch of Season of the Splicer.
Though Bungie kept it on for a bit, the feature ultimately went away because it was not ready for launch. It now appears this all happened because Bungie has been working behind-the-scenes on a cross-play beta test, the details of which were revealed in the developer's weekly blog.
The Destiny 2 cross-play beta will be available May 25-27 across all platforms, including Stadia. However, you won't be able to invite anyone on other platforms to play - there's going to be a specific Vanguard Strikes Cross Play Beta playlist where cross-play will be available.
This is the only place where cross-platform matchmaking will be turned on, and Bungie said data from those days will be used to test matchmaking. Bungie stressed that you won't be able to create cross-platform parties, outside of those automatically created by the playlist.
If you complete three strikes in the dedicated playlist, you'll earn the Stars Crossed emblem - a unique reward for taking part. Cross-play will officially arrive with Season 15 later this year.
If you're struggling with Destiny 2's recently added and heavily criticised transmog system, we've put together a simple Armor Synthesis guide that'll hopefully make it easier for you to wrap your head around.