Destiny 2 changes to Prestige include curated loadouts and special modifiers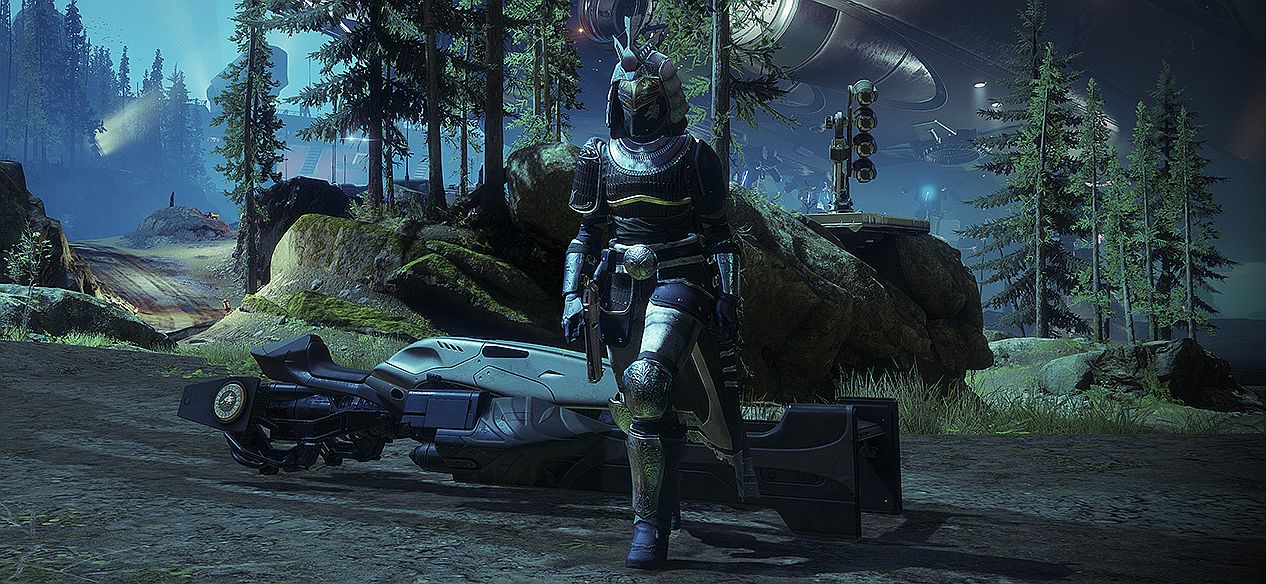 In the weekly update, Bungie touched upon timing and changes for the Eater of Worlds Prestige mode raid activity, as well as a tweak to the lockout on Lost Sector chests.
Earlier this week, Bungie noted in its Destiny 2 development roadmap Eater of Worlds Prestige had been pushed into May. Reason being: the team didn't want to release it in it's current form.
According to Bungie, it wanted to add more "flavor" in order to make it worth the wait.
As the end of development neared for Prestige Eater of Worlds, the team wanted to do something more, so it started prototyping new ways of adding difficulty and replayability to raids.
How this will work, is all raids going forward will have a normal mode active at all times, and each week one raid or Raid Lair will have a curated loadout mode.
"This new version of Prestige requires players to complete raids filled with deadly enemies using a curated loadout of weapons and a special modifier that enhances the way you play," said Bungie in the update.
To explain how Prestige in raids will work going forward on a weekly basis, Bungie posted some "hypothetical examples." For instance, during week one, Eater of Worlds may include the Marksman modifier with required loadouts such as a Kinectic Hand Cannon, Energy Scout Rifle, and a Power Linear Fusion.
Eater of Worlds also won't see any specific encounter changes, as all the previous Prestige changes in Leviathan will be active when players engage in its new loadout difficulty.
Again, all of this is currently slotted on the roadmap for May, but it could be pushed out further.
Moving on from Prestige Eater of Worlds, Bungie discussed Lost Sector chests in Destiny 2.
When Destiny 2 Update 1.1.2 released last week, the team revised the Lost Sector reward throttle from 10 minutes to 5 minutes. This was just a temporary fix until the team could find the underlying issue causing the exploit.
The reward throttle from Lost Sectors has now removed entirely, because it was a "poor player experience," said Bungie.
When hotfix 1.1.2.1. rolls around on Tuesday, February 13, players will be able to open the boss chest once after killing a Lost Sector boss, as was originally intended. The chest may still respawn if the player leaves and returns rapidly, but they won't be able to open it again. The 'code required' prompt will pop up when tried, unless the boss also respawns and is defeated again.
Destiny 2 players who would like to see the Lost Sectors system expanded, will be pleased to know Bungie is currently looking into it, and expanding it is something it's working towards.
Next week, with hotfix 1.1.2.1., the Crimson Days event kicks off in Destiny 2. Later this month, on February 27 update 1.1.3 releases and brings with it Nightfall scoring changes.
In March, Destiny 2 players can look forward to 6v6 Iron Banner, Nightfall Challenge Cards, and some weapons and ability sandbox changes. Come May, Season 3 will kick off with Prestige Eater of Worlds and in September, a major expansion.