Destiny 2: Potential story spoiler leaked in Black Armory cutscene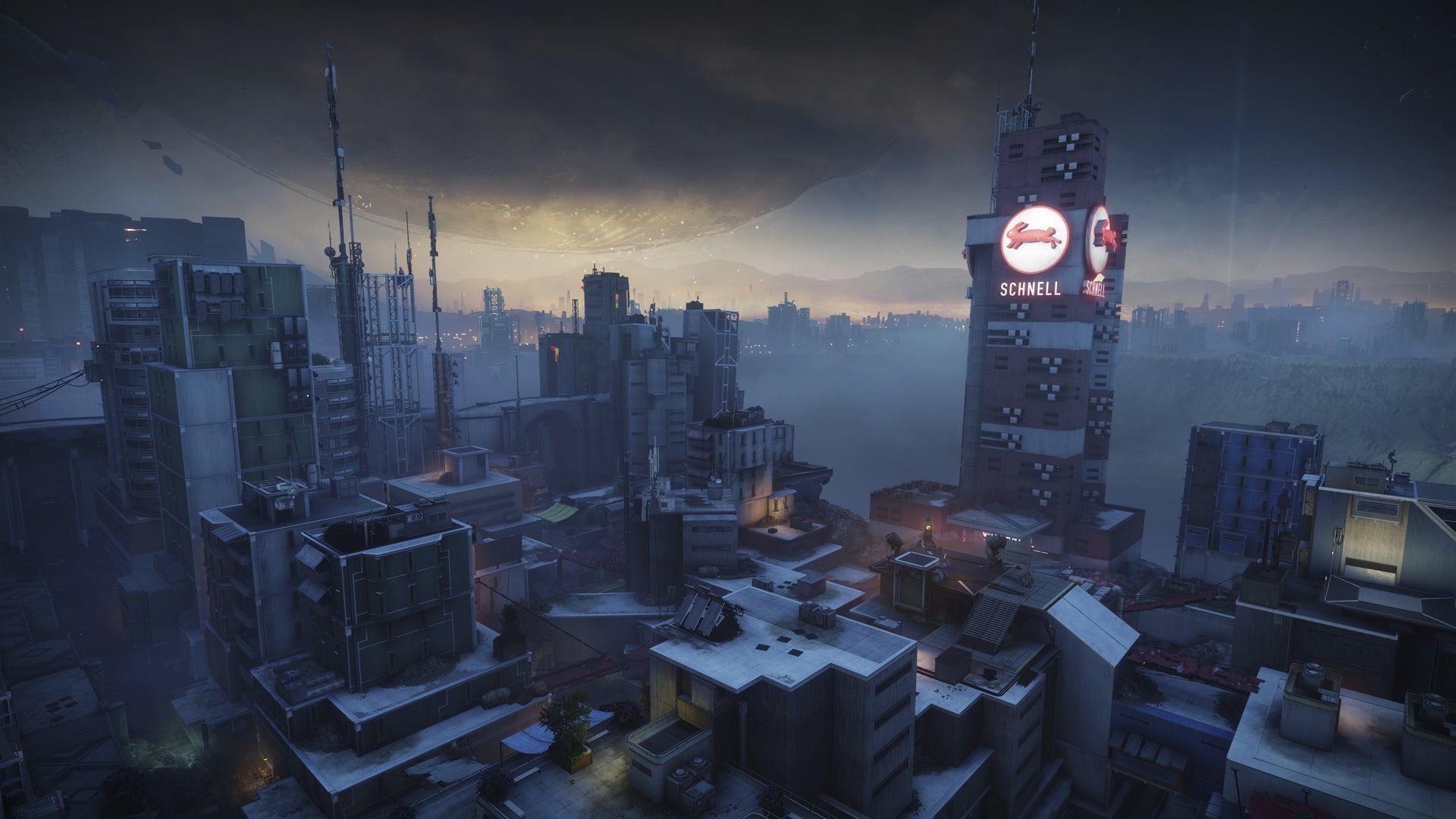 A cutscene has been leaked ahead of the Black Amory update on December 4.
Here's your obligatory spoiler warning.
The minute-long cutscene in the Dreaming City features a ghost hovering over a covered body before suddenly being resurrected.
Turns out, the body is that of Uldren Sov, who you killed at the end of the Forsaken campaign.
Reddit is alive with rumours, and some of them do make a bit of sense.
Keeping in with Destiny lore, Uldren may not remember anything from his past after being revived, as per your Guardian in Destiny 1.
Some of the Ghost Stories lore could also be linked to Uldren's arrival. Pulled Pork is the name of a sweet little Ghost who's been searching for his Guardian for an age. It's said that "...Maybe he'll get lucky and find the greatest Guardian of all time" which at this rate could be Uldren Sov.
The Queen, Mara Sov, has been a near permanent feature in the Dreaming City over the last few months, so if Uldren is resurrected as a Guardian, perhaps she'll be more onside with the Vanguard and Guardians.
There's also Cayde-6's dare to consider. If a Guardian killed him, they would become the new Hunter Vanguard in his stead. As a newly resurrected Guardian, this could mean that Uldren is the new Hunter Vanguard in Black Armory.
Check out everything we know about Black Armory, including the rumours about the Last Word making a comeback.
For everything else, check out our ultimate Destiny 2: Forsaken guide.