Destiny 2: all armour for every class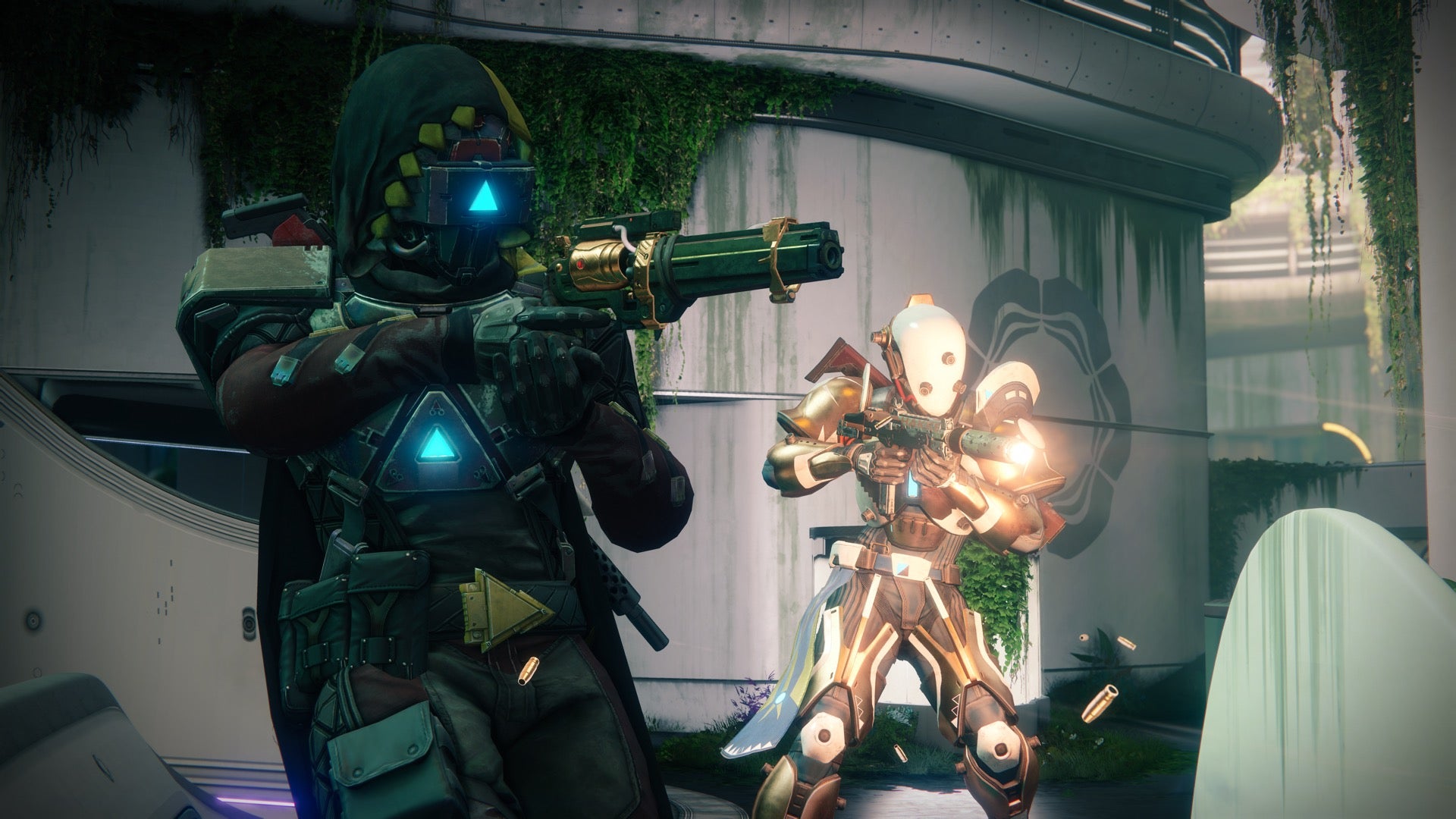 If you're after the very best armour for every class and situation in Destiny 2, we've got you covered.
Our Destiny 2 armour pages are part of our enormous Destiny 2 guide, where we've picked the game apart and given you all the tips you need to be the best Guardian you can be.
Making sure that your build can take some damage, or that you've got the right buffs and modifiers in effect, is an important part of high-level Destiny play. Actually getting your hands on Destiny 2's best gear can be hard, though, especially when you don't know about the specific routines required to unlock every piece.
Here are our pages on getting the best Exotic and Legendary armours for every class. You're also going to want our page on the best armour stats for each class, which goes over the game's meta in-depth, explaining the difference between Mobility, Resilience, and Recovery builds. Which one you want will depend on how you play - and which Legendary armour you want to go after will depend on what sort of build you want. (You also check out our guide to the best mods in Destiny 2, as that's another way to customise your build via stats.)
Check out our guides below on how to get all of this cool armour.
Legendary Armour
Exotic Armour
With every class covered above, you can make sure that you get the best, coolest armour for your Guardian.