Destiny 2: after a certain point, Faction Rally Engrams stop awarding you Faction gear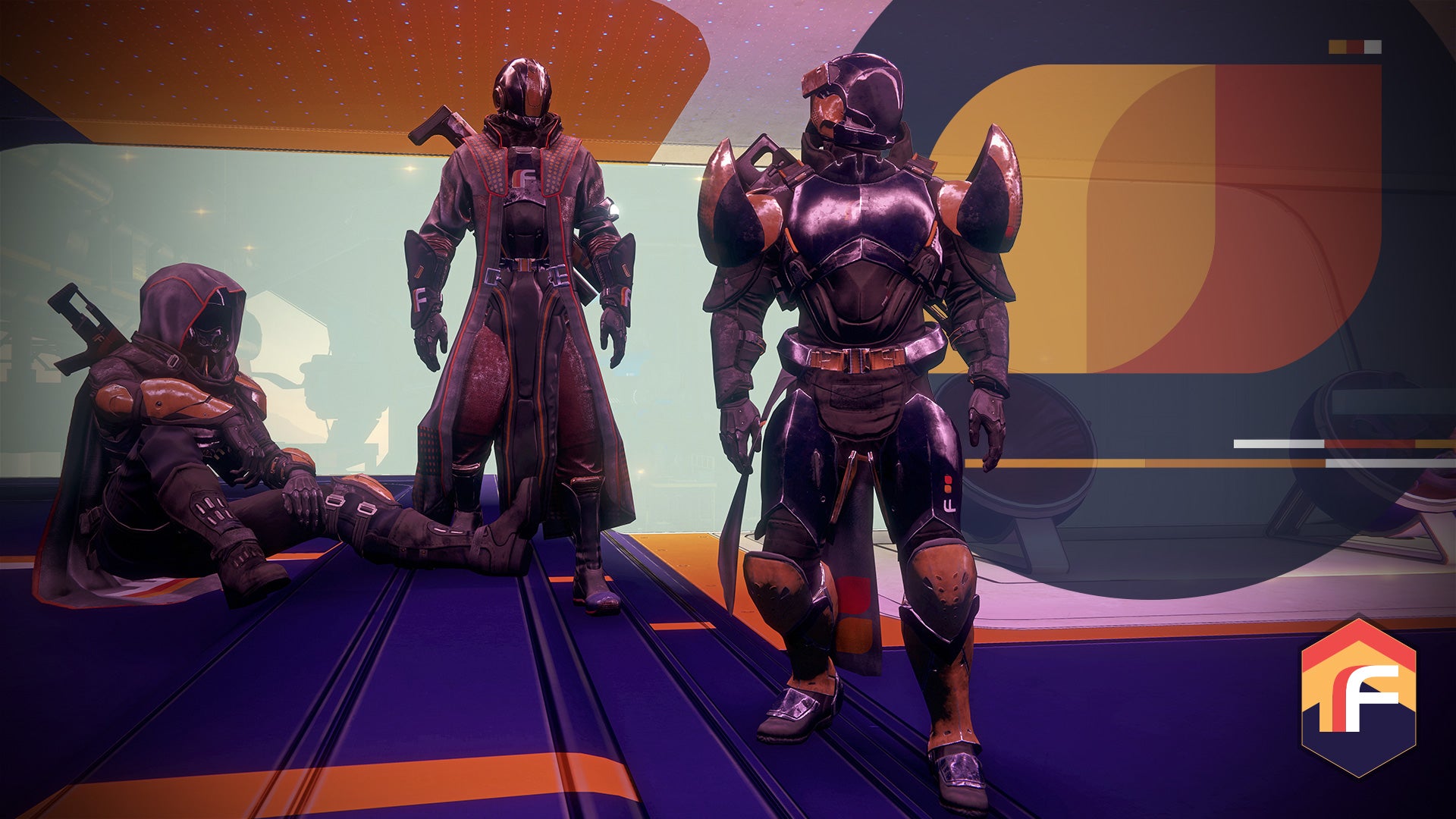 The more of the Destiny 2 Faction activities you play, the more Faction Engrams you'll earn, but you won't be getting gear out of them forever.
The Destiny 2 Faction Rally kicked off this week, and we're slowly starting to unravel its many nuances. As we point out in our Faction Rally guide, anyone can pledge allegiance to one of the three Factions and earn Legendary Engrams.
Every 20 tokens you earn - which you get from completing Public Events, Lost Sectors etc - can be exchanged for a Legendary Engram. Every one of those Engrams has a chance to drop loot specific to that Faction. But how long can you do that for? The answer is: not forever.
Bungie has confirmed that the number caps at 30 Legendary Engrams. After that point, you'll continue earning Legendary Engrams, but they won't reward you with any more gear. You will get shaders, however.
Unlike other limitations in Destiny 2 (which you can can keep track of in the Destiny 2 guide), this one follows a per-character basis, so you could join the same Faction with a different character to continue earning Legendary Engrams that award you Faction gear.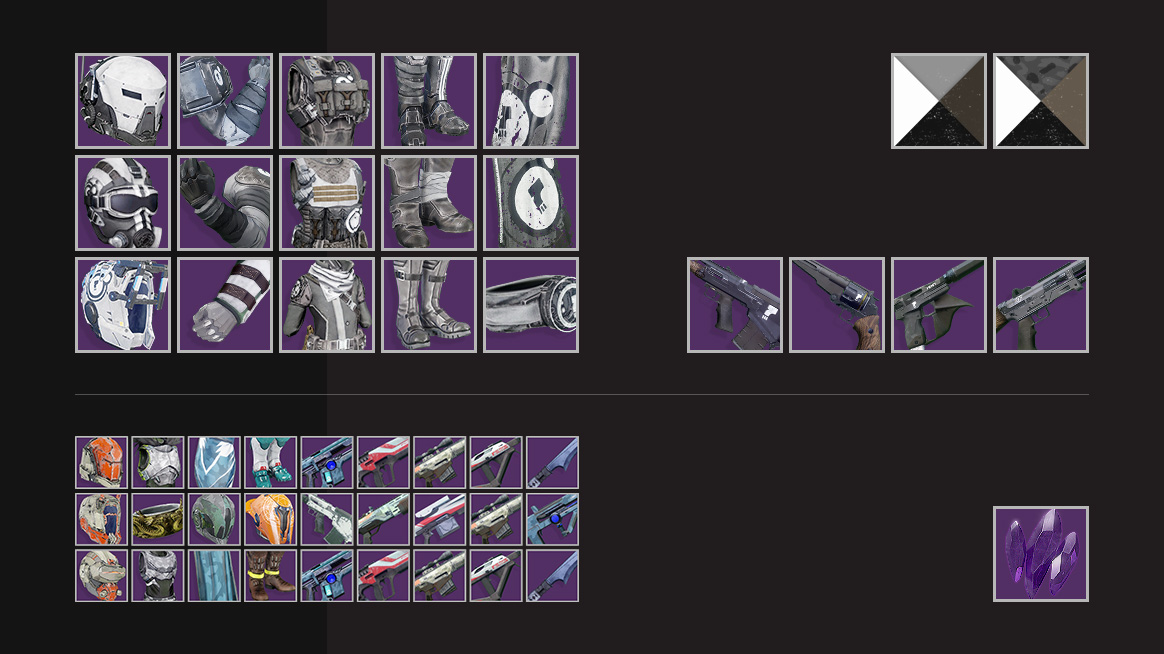 While we're on the subject of of tokens and gear, you'll want to make sure that you're the one who destroyed enemy supplies to receive the token in the Faction missions. When other players destroy them - even those in your fireteam - you won't get a token for your effort.
The Faction Rally event ends next week with the weekly reset, however, you'll still have another week (victory week) to turn in any tokens you might have left and earn the loot within.
The Faction Rally is available to all players who reached level 20, but if you know anything about Destiny, you'll know that this is not the end of the road. You still have Power levels to chase in order to tackle end-game activities like the Nightfall, and the Leviathan raid. It's a good thing we have a a guide to help you level up fast and get out of the 265 Power trudge.