Despite reports, Bungie says it's not banning Destiny 2 players for using third-party apps on PC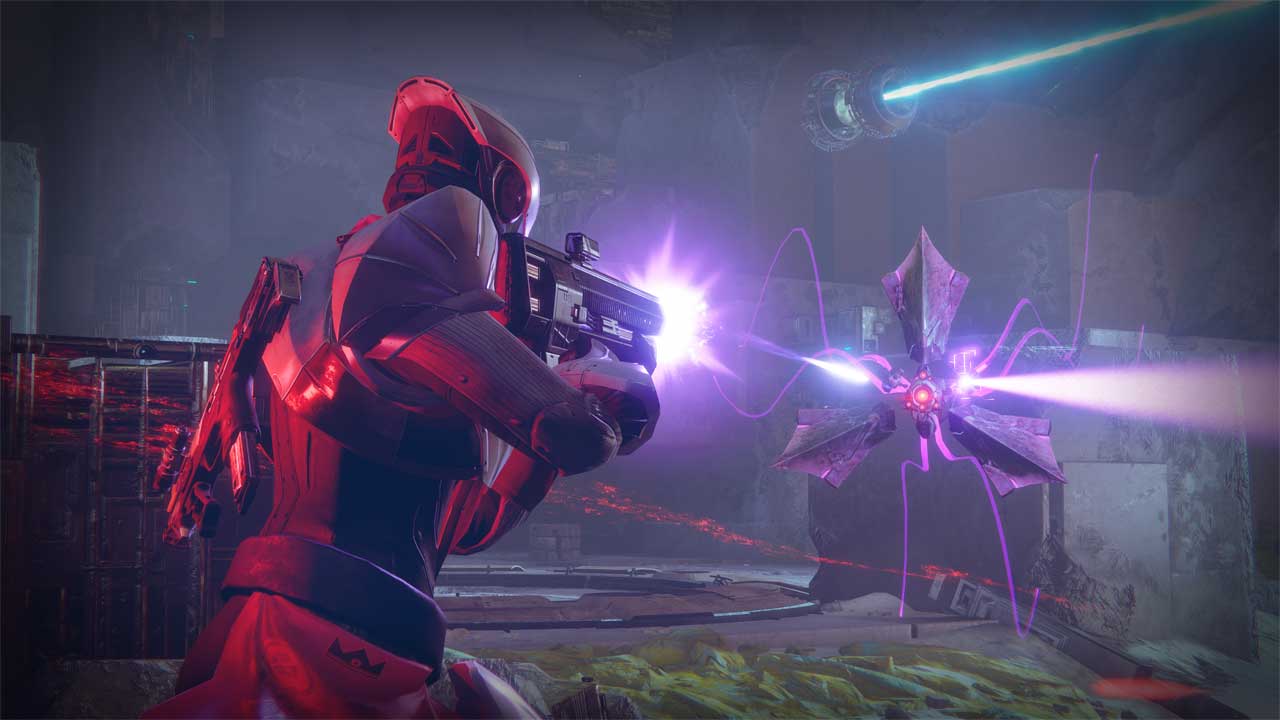 Since the PC version of Destiny 2 went live last night, there have been multiple reports of players receiving bans, which, according to them, are related to the PC programs they run alongside the game.
Since the open beta, Destiny 2 always had a shaky relation with third-party apps on PC. The game, by default, blocks requests from external apps to insert code into the client as a way to prevent cheating.
Blocking these requests unfortunately also means that performance monitoring apps like RTSS, overlays like the ones provided by Discord and other VOIP clients, as well as capturing software like OBS will not function. In fact, Bungie recommended that those using OBS and other gameplay capture apps to run the game in windowed mode.
Now that the final version is out in the wild, it seems players are getting banned en masse without doing anything to deserve it, according to them. The noise is too loud to ignore, with multiple threads on Bungie's forums as well as Reddit full of players pleading innocence, but mostly just confused as to why they were banned.
In all of these complaints, there's always a reference to some external app commonly used by PC players, whether to monitor hardware data (temps etc.) or software utilisation of GPU and CPU. There are also a few cases of Discord's own in-game overlay seemingly being the cause for some bans. The trouble is, no one is sure.
Although Bungie previously said these apps and others won't play nice with the game, the developer never mentioned anything about outright banning players for using them. Destiny 2 PC project lead David Shaw reiterated this on Twitter, calling the claims "internet BS."
We do block programs from pushing their code into our game. Most overlays work like that. We don't ban for that tho. That's internet BS.

— Shawctober (@ShockAndShaw) October 25, 2017
At this point, it's probably worth avoiding programs that offer in-game overlays, or turning off the overlay option such as in Discord's case. For reference, Nvidia's Shadowplay, and AMD's ReLive are supported.
Assuming you're not having any technical problems with Destiny 2, its maybe time to divert your attention to more gameplay-related topics such as how to level up fast, how to unlock the second and third subclasses, and the best Legendary weapons you shouldn't dismantle. All of this and more can be found in the handy Destiny 2 guide.