Despite being nowhere near as big as it was, Pokemon Go still brings in around $2 million a day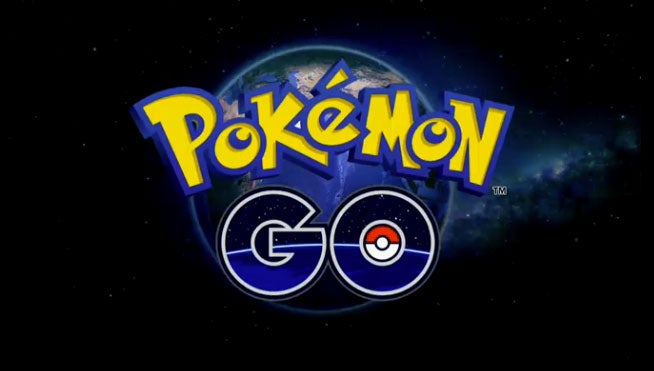 Interest in Pokemon Go may have died down considerably, but the game is still making big money.
The Pokemon Go fever is nowhere close to how intense it once was at launch. Despite that, the game is still a major earner for the Pokemon Company and Niantic.
According to a new report data firm Newzoo (via Games Industry), the game peaked at $16 million per-day in revenue three weeks after launch. This number has dwindled since then, and it now averages at a healthy $2 million each day.
These numbers include the 30 percent cut app stores take, and they add up to a whopping $470 million in revenue in the game's first 80 days. As for downloads, the game still manages over 700,000 downloads per day, and has seen over 550 million installs in the first 80 days.
Pokemon Go has yet to officially launch in China and South Korea, two of the biggest markets for mobile games in Asia. As for Western territories, Pokemon Go has introduced over 20 million new players to mobile gaming. In the US, UK, Germany, and France, the game was responsible for 39 percent of all downloads on the Google Play store and a massive 62 percent of iOS downloads.
You can read the rest of the report at the link, including data on the type of demographic the game currently serves and whether or not we can assume from that if lapsed Pokemon fans are included.