Demon's Souls reviews round-up – All the scores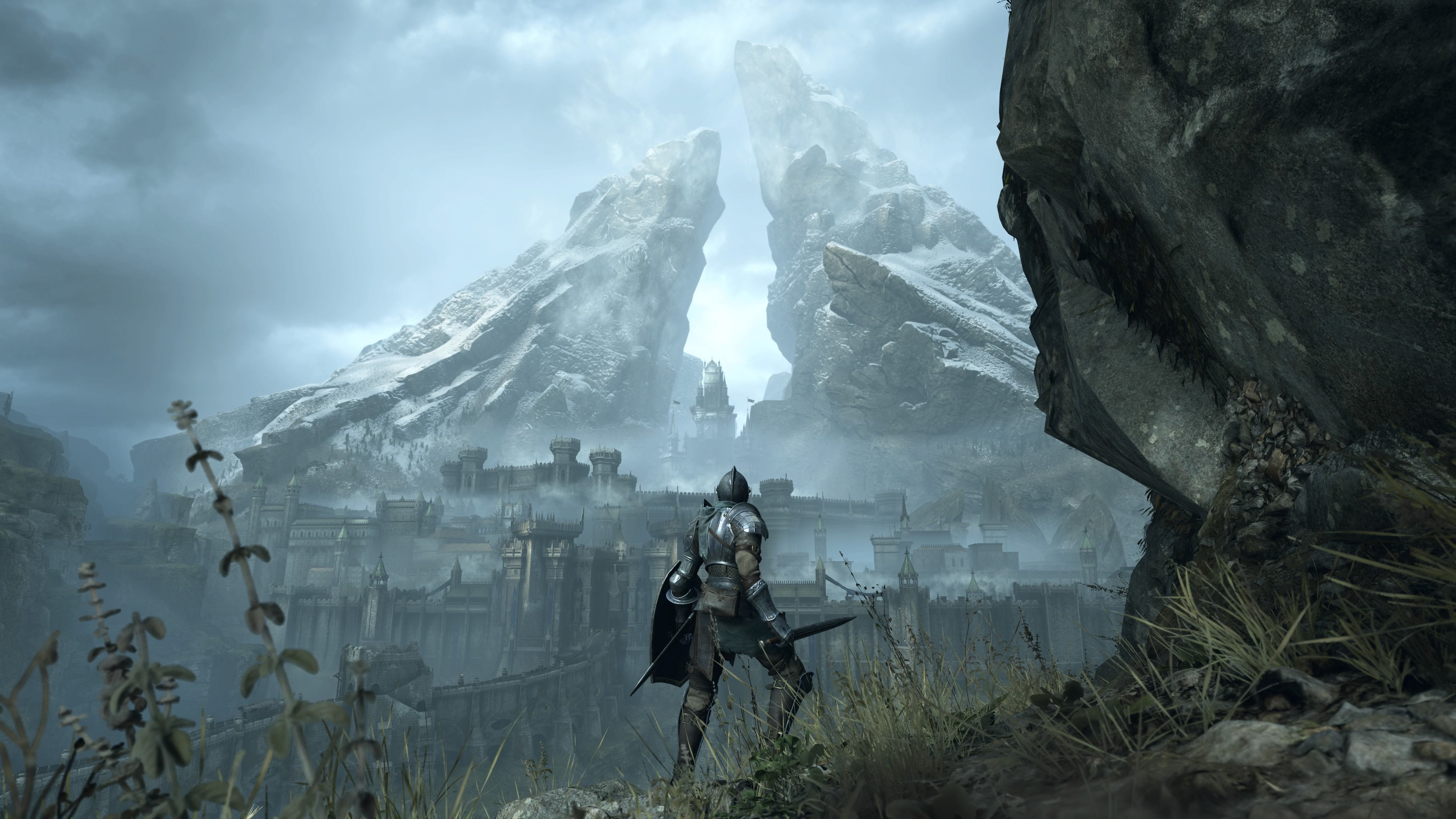 This week, the headline title of the PlayStation 5 launch window, Demon's Souls, was released into the world to critical acclaim.
"If there's a showcase game for the next-gen consoles at the moment, it's undoubtedly Demon's Souls on PS5" says our very own Tom Orry in his article lamenting how the game's gorgeous graphics impact his ability to survive.
But our editor-in-chief isn't alone in his praise for the game; critics all over the world have been waxing complementary about From Software and Bluepoint's latest hardcore action-RPG achievement.
If you've been feasting on whatever gameplay trailers you can get your grubby little paws on and reading up on all the differences between the remake and the original, chances are you're going to want to see a quick rundown of what all the critics are saying about the game. Luckily for you, then, we've gathered all the scores that matter below.