Demon's Souls PS5 has a mystery door that nobody can open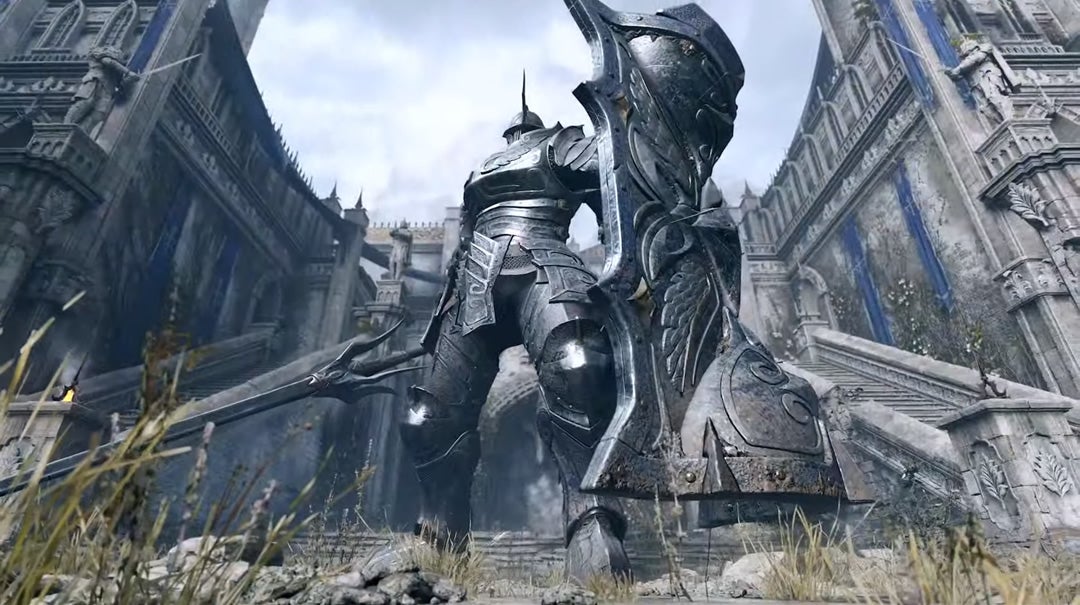 There is a mysterious locked door in the PlayStation 5 version of Demon's Souls that didn't appear in the original game, and its presence has curious players baffled.
The peculiar door (which you can see at the bottom of the page) originally appeared in a video over on Reddit, and since its initial discovery players have been scratching their heads and trying to figure out what it leads to – and why it's there.
The locked door, which is located in World Level 1-3, is disguised by an illusory wall (of which there only appear to be two in the entire game). In case you're unaware, most of the game is a pretty faithful replication of the original 2009 title – so the addition of this enigmatic doorway has left even the most veteran Souls players perplexed.
Folks over on Reddit have been trying to fulfill various criteria to try and force the door to open, but to no avail. The remains shut, even in the face of players equipping every loadout under the sun, sprinting to the door within a time limit, and killing all the enemies in a level.
According to PushSquare, some Photo Mode trickery allows you to peek behind the door to glimpse "some sort of stone drinking basin next to a balcony", indicating that the door can actually be opened.
Bluepoint Games has added secrets into its remakes before, too: the studio added a new tomb into Shadow of the Colossus' remake on PS4, which could be accessed once the player acquired 79 Golden Relics. Entering the tomb gifted the player a sword – so does this new area in Demon's Souls reward something similar?
We'll have to wait and see.
Demon's Souls is available right now on PlayStation 5. If you need gameplay trailers, want to see all the differences between the remake and the original, or check out the reviews round-up, follow the respective links.