Demon's Souls Fans Are Already Testing Private Servers, Here's How to Join Them
What is undead may never die.

This article first appeared on USgamer, a partner publication of VG247. Some content, such as this article, has been migrated to VG247 for posterity after USgamer's closure - but it has not been edited or further vetted by the VG247 team.
It seems the real Demon's Souls will start up again. A week since the online servers for Demon's Souls shut down and the Souls community has already started testing working, private servers to host new online sessions.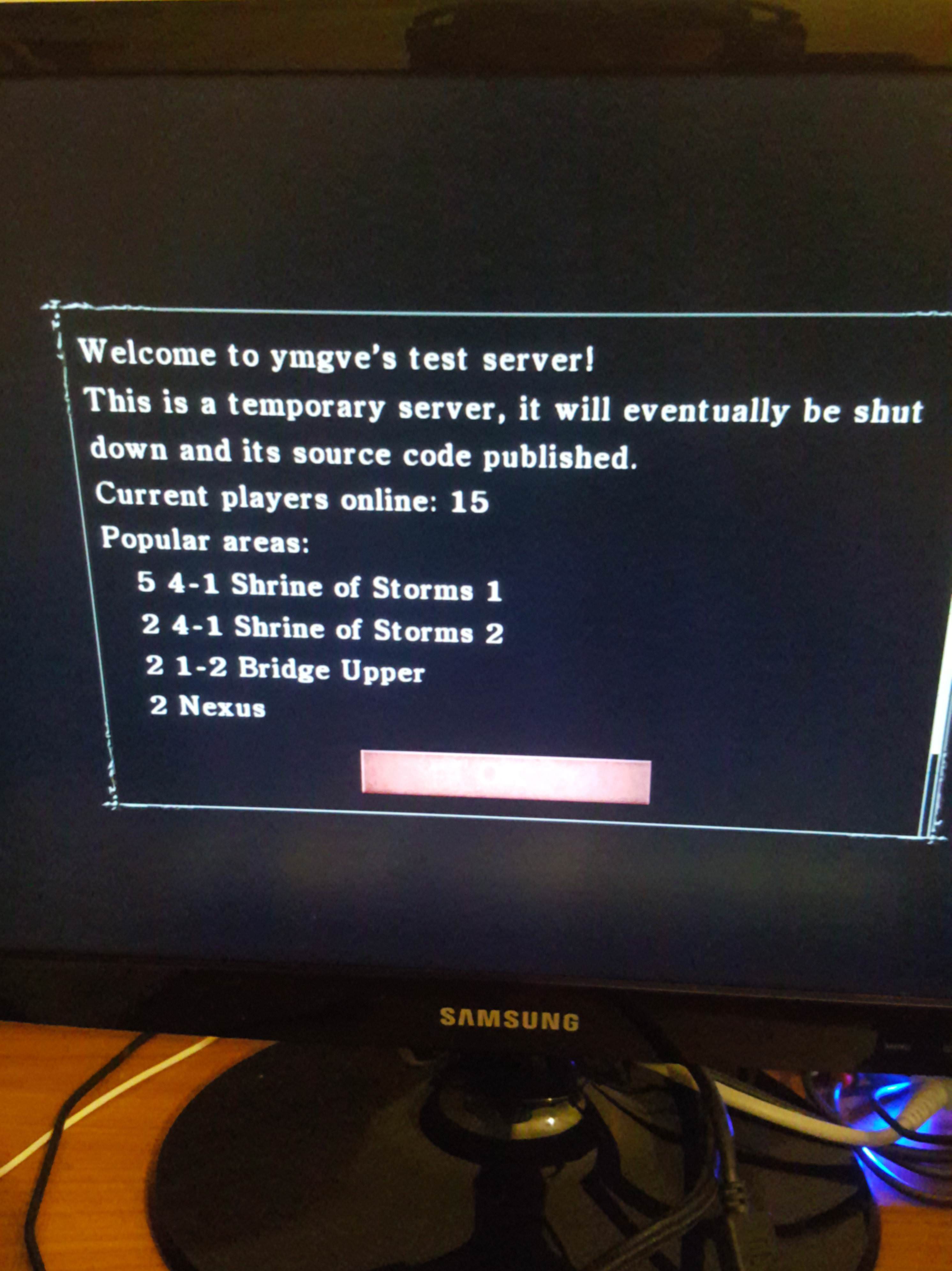 Efforts to start up private Demon's Souls servers began on Reddit soon after Atlus first announced that servers would be shutting down permanently. Some users began testing the feasibility of private servers that would allow the community to host the online features that would soon disappear officially. This would give players access to online-only features like leaving messages for other players, seeing their spirits roaming the world, and even PvP.
There now appears to be a handful of functioning test servers for Demon's Souls that launched sometime in the last couple of weeks. One player on Reddit posted an image of the login page for a private server which at the time apparently had 15 players in a single session. While the player reported that they haven't yet tried summoning any players into their world, other online functions like messages and spirits were working just fine.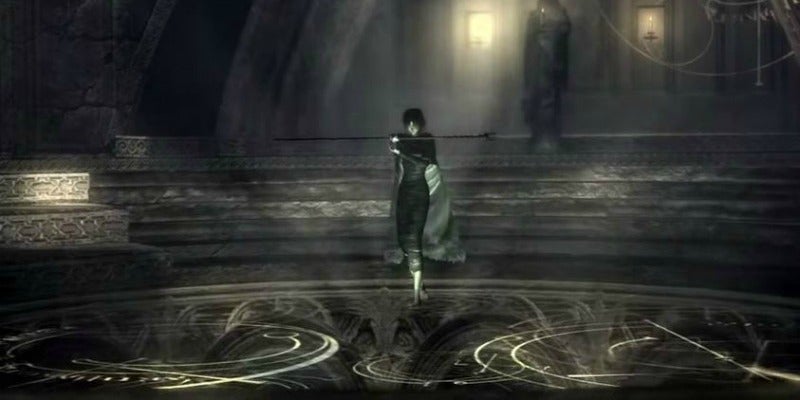 Another thread in the subreddit was made to compile all the latest developments with private Demon's Souls servers under the username 'DmnSlsServerEmu'. The thread not only has instructions on how to access the private test server, but links to a github page with the source code so that other programmers can make their own servers if necessary.
Community members are also pitching in to help in other ways. Some have offered to aid in testing of the new servers, while others have offered up their own private servers to host wayward Demon's Souls players looking for new worlds to play in.
Other community members have questioned the legality of such private servers. It's true that private servers have been met with resistance in the past. Famous private servers such as the ones set up for Blizzard's World of Warcraft have been met with lawsuits. Although that hasn't stopped successful private servers for numerous, defunct online games like Final Fantasy XI and Resident Evil: Outbreak from cropping up either.
Atlus announced that the online servers for Demon's Souls would be terminated back in November 2017. After nearly a decade of hosting online sessions for players, it was probably no longer financially viable to maintain servers for a game that came out in 2009. Players still mourned the loss of one of the most unique online multiplayer games of the previous generation. One of our writers wrote an extensive diary of Demon's Souls final days.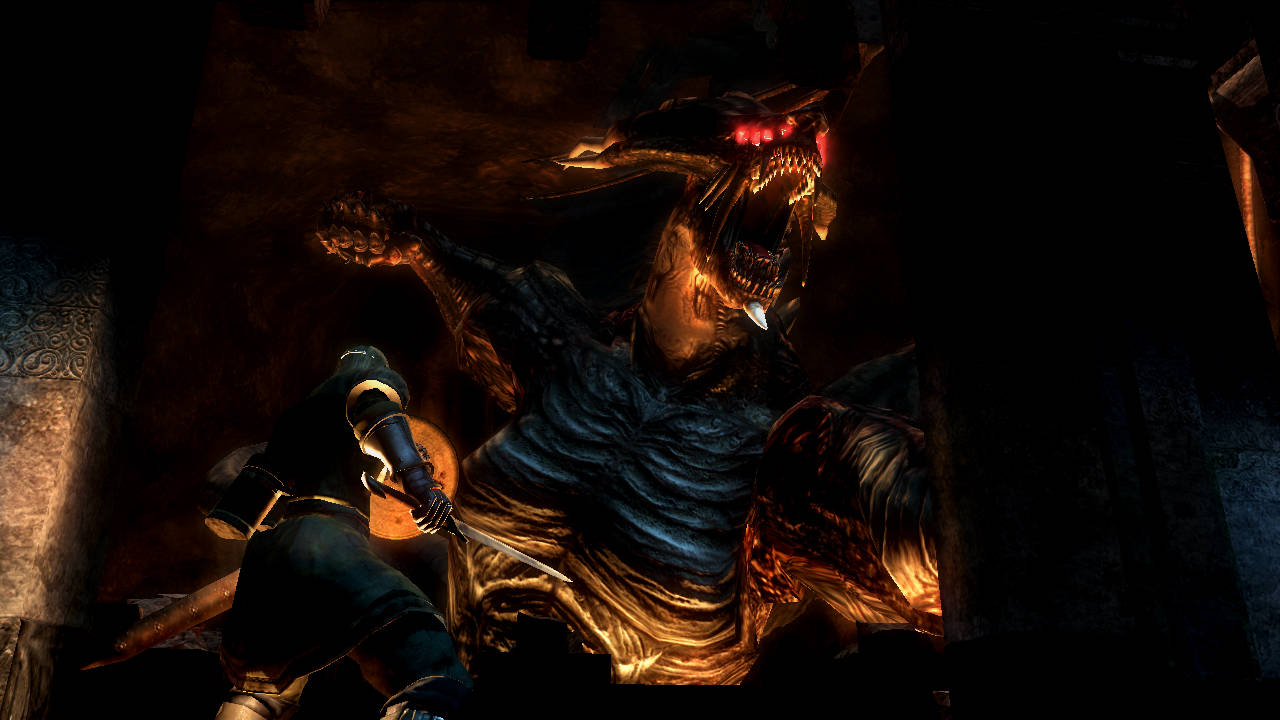 While Atlus extended the life of Demon's Souls online servers previously, it is still an unfortunate consequence of modern gaming's reliance on online gameplay that we face situations where some games lose key features, or risk disappearing entirely due to their online requirements. Something many digital archivists have been arguing that we need better protection for. Hopefully with the new private servers, a new generations of Demon's Souls players will have a chance to play the game as it was meant to be played.