Demon's Souls director says Sony could still produce a remastered edition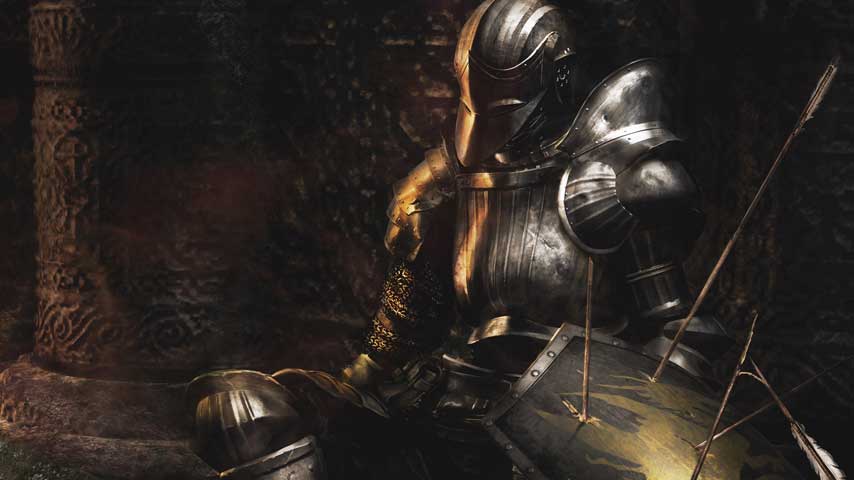 According to Hidetaka Miyazaki, Demon's Souls could still end up remastered under Sony's watch.
Demon's Souls creators says Sony could still produce a remastered edition
Dark Souls 3 continues to attract (and crush) players, but it's just the latest in a highly challenging game line starting with 2009's Demon's Souls. While the Souls formula has arguably been perfected in recent years, this title still has a fond place in the hearts of many fans. Which raises a question: Why can't Demon's Souls be remastered like other games from the last console generation?
Some fans have taken past comments from game director Hidetaka Miyazaki to mean From Software wasn't interested in revisiting Demon's Souls. But Miyazaki has since clarified his statements to mean it's not a question of interest, it's a question of whether Sony wishes to do so.
"It seems like there was a misunderstanding in a previous interview in relation to a remake or a remastering of the game, so let me reiterate here," Miyazaki told GameSpot. "The Dark Souls series is Bandai Namco Entertainment's IP, and Demon's Souls and Bloodborne is Sony Interactive Entertainment's IP. Hence, the decision to do a remake or remastering is under their jurisdiction. For me and for From Software, I don't think we'll be involved with their happening, but it could happen through another developer."
Demon's Souls was critically-acclaimed and well-received, with over 1.7 million sales as of 2015. Sure, that's a little light compared to Sony's other major franchises - but Miyazaki's Bloodborne was able to surpass those sales within a few months. As the popularity of Souls games continue to grow, it's entirely possible Sony would consider a remastered edition, or competing sequel lines. The question is whether fans would embrace them as readily as Dark Souls.