Demon's Souls Digital Deluxe Edition and digital pre-order bonus announced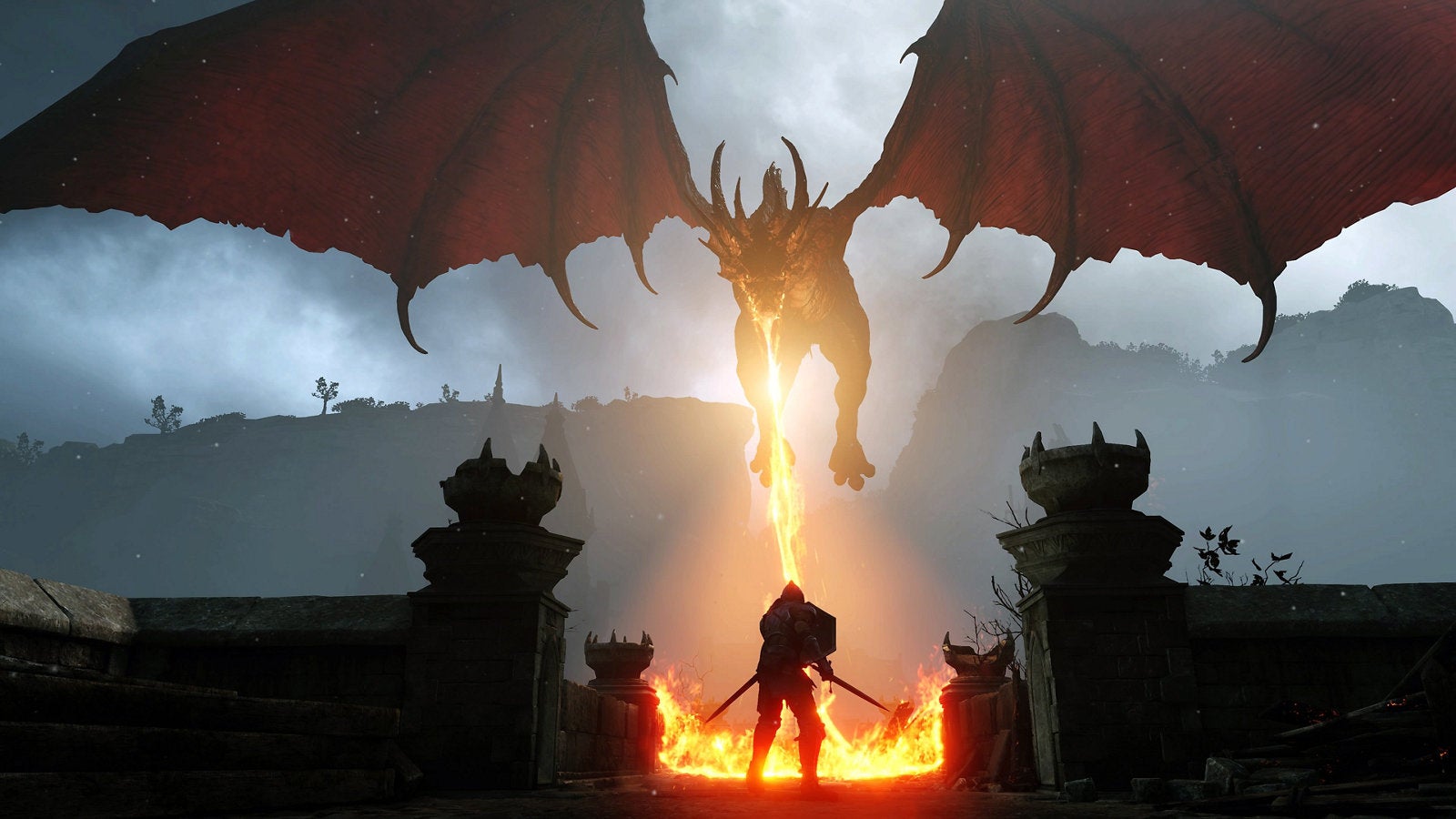 Sony has announced pre-order bonuses and a Digital Deluxe Edition for Demon's Souls.
If you pre-order Demon's Souls digitally, you will receive the Reaper Scythe weapon.
If this sounds familiar, it's because the official store page revealed the new weapon as a pre-order bonus a couple of weeks ago, and then removed it.
The Reaper Scythe is a pole weapon with a curved blade and can "mow down" enemies in a single blow, but is difficult to handle and requires both strength and dexterity to use.
Sony also announced a Digital Deluxe Edition of the game, and it comes with the following for $89.99/€99.99:
Original Soundtrack
Legendary Hero Soul
Renowned Warrior Soul
Storied Warrior Soul
Red-Eye Knight Armor
Boletarian Royalty Armor
Ritual Blade
Hoplite Shield
Ring of Longevity
Preservation Grains
Phosphorescent Grains
Bearbug Grains
Large Hardstone Shard
Moonlightstone Shard
Demon's Souls is out November 12 with the PS5.