December PS Plus: King's Quest, Far Cry 3: Blood Dragon and more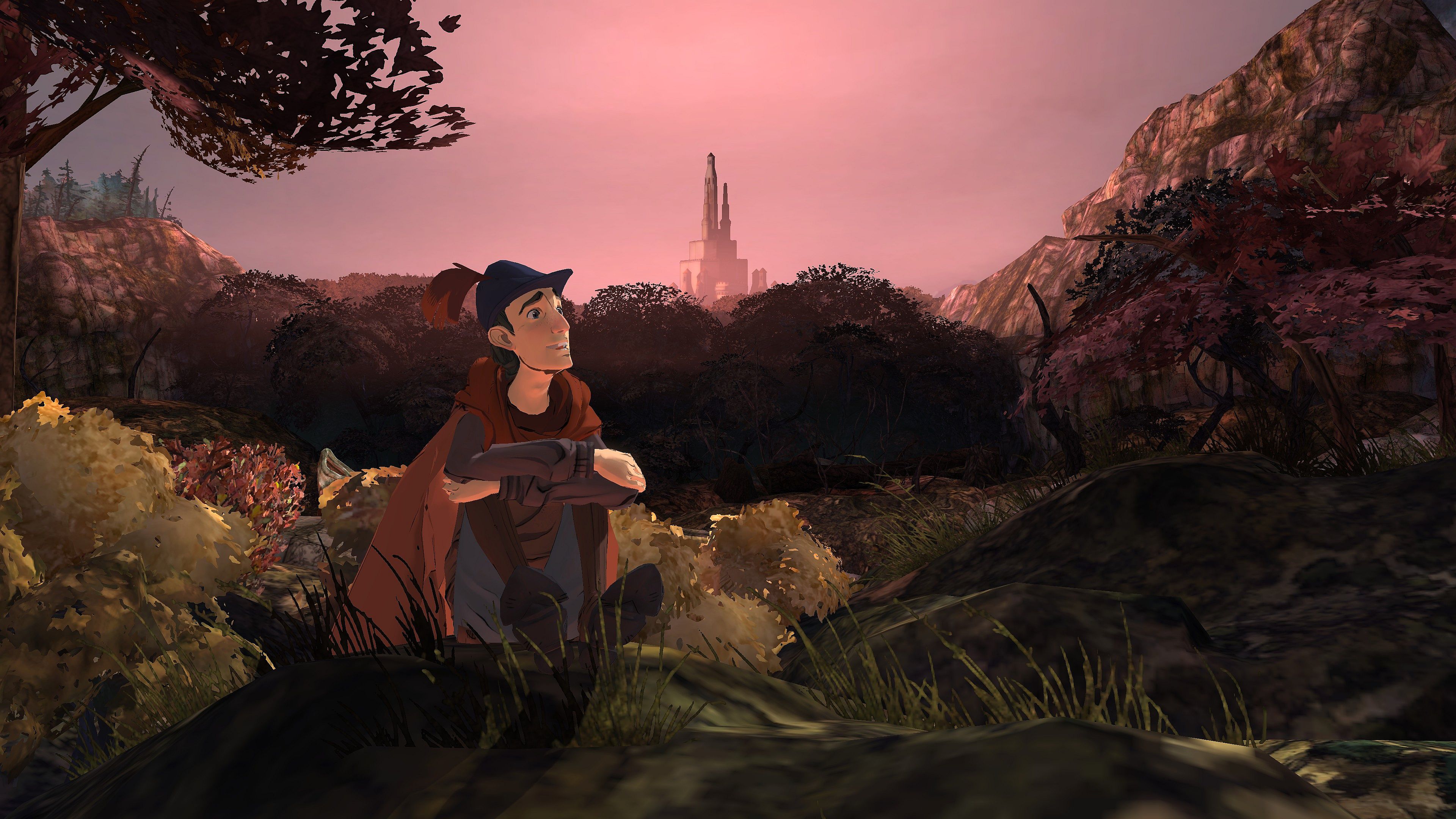 December games for PS Plus members have been announced and there are some good ones in there.
We'll skip the formalities and get right to it.
Here's your full lineup:
Far Cry 3: Blood Dragon, PS3
Freedom Wars, PS Vita
Gauntlet: Slayer Edition, PS4
King's Quest — Chapter 1: A Knight to Remember, PS4
Rocketbirds: Hardboiled Chicken, PS Vita
SSX, PS3
The offerings are the same on both the North American and European ends of the store.