Death Stranding update 1.05 features various performance improvements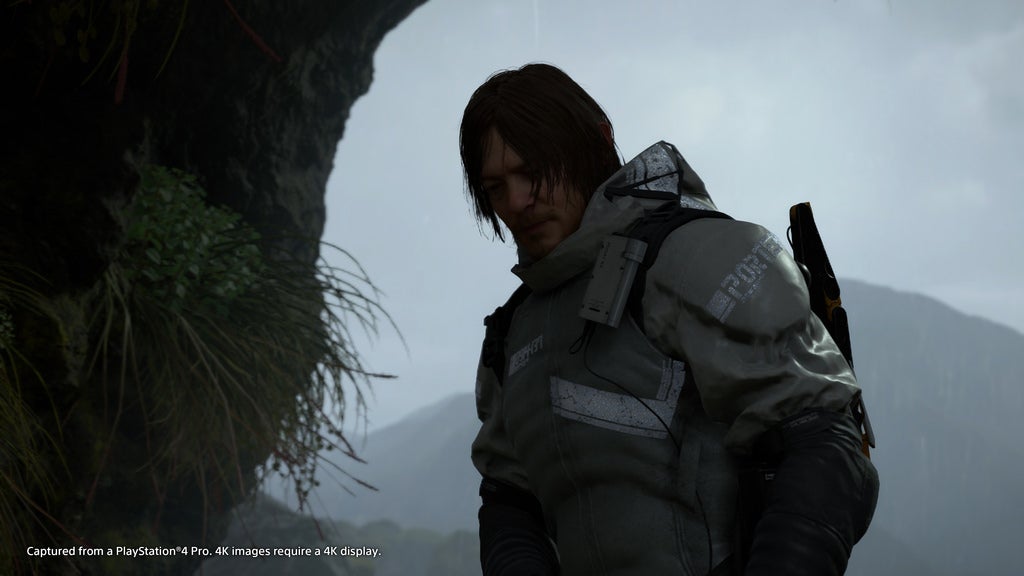 A quick bit of news for you: a patch for Death Stranding is now available.
Death Stranding players should fire up their PS4 and download update 1.05.
According to the patch notes (thanks, TheSixthAxis), the update contains various performance improvements. That's the only thing listed in the patch notes.
The patch follows the day-one update which fixed "multiple problems" and also contained "various performance improvements."
Gotta love vague patch notes. Still, any issues patched up are always welcome.
The game released November 8. If you're just picking it up, here's how to find all cameo appearances. If you're struggling with the basics, here's how to deal with cargo, lost cargo, and entrusting cargo.
And here's a general tips page to get you up to speed.