Death Stranding TGS 2019 presentation will last around 49 minutes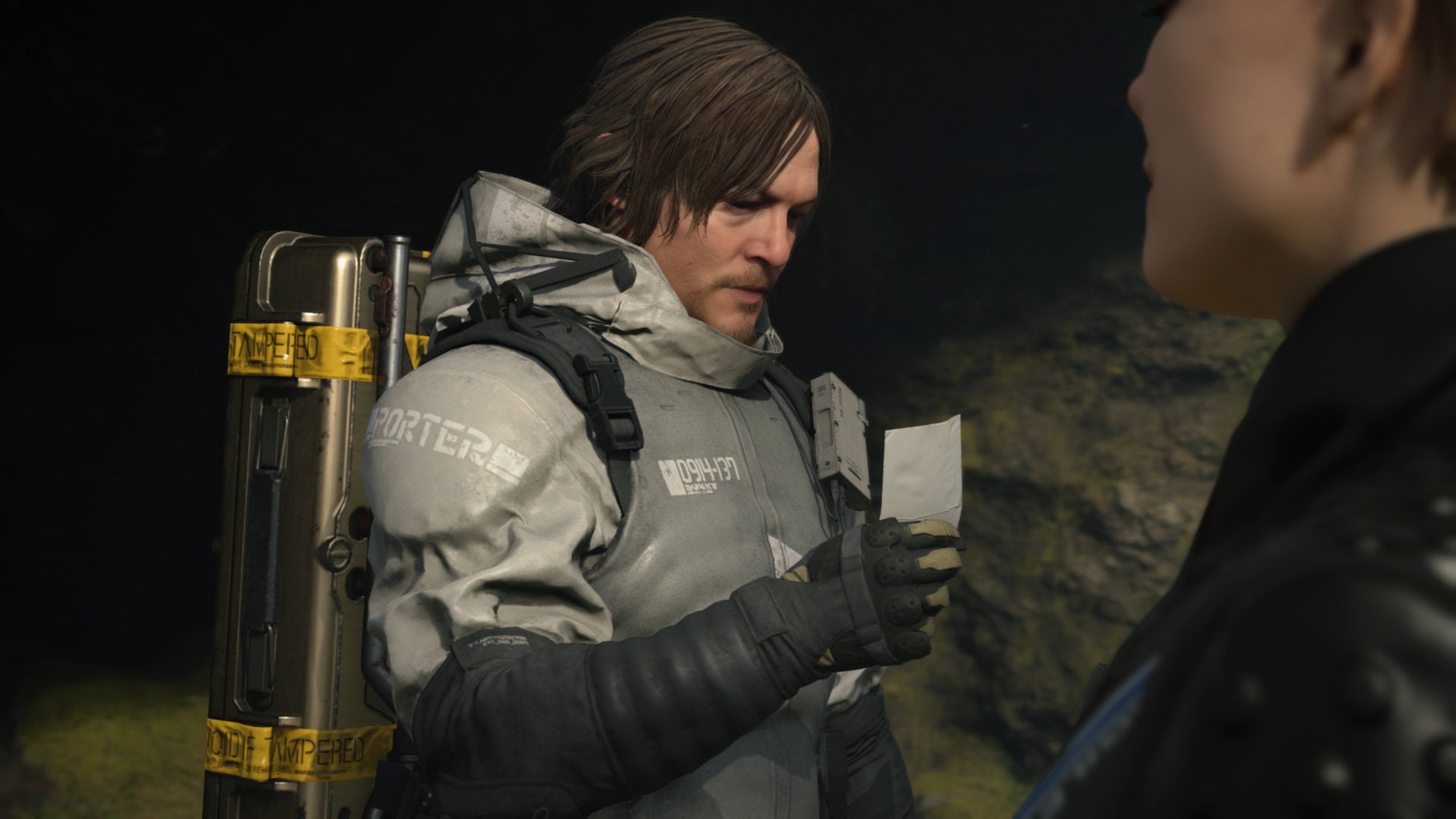 Kojima Productions will show 49 minutes worth of Death Stranding during TGS this week.
During PlayStation Japan Live at the Tokyo Game Show, a 49 minute Death Stranding presentation will be shown.
The footage will be shown on September 12, followed by a 30 minute presentation on September 14.
The following day, the Japanese voice cast will take the stage.
At the #DeathStranding Live Stages, for Sept 12th we will have about 50 mins of content, and for Sept 14th about 30 mins. For Sept 15th, members of the Japanese VO cast will be joining us, and our dear Hideo Kojima will be there too for all the stages! https://t.co/pVb97rZDJz

— Kojima Productions (@KojiPro2015_EN) September 6, 2019
According to Kojima, the footage being shown is the first third of the game mission, giving viewers an idea of the "basic flow."
Tomorrow I'll show you the 1st 1/3 of the game mission for everyone to understand the basic flow of DS. Since we can't fail the demonstration and it's hard to keep the online network st the stage will show you the 49 min long footage. To avoid spoiler I've edited the map & items. pic.twitter.com/XUjvfrJ9Ij

— HIDEO_KOJIMA (@HIDEO_KOJIMA_EN) September 11, 2019
Alongside Death Stranding, Sony is hosting live shows featuring games like Call of Duty: Modern Warfare, Final Fantasy 7 Remake, Nioh 2 and many more. You can look over the full list of titles Sony is bringing to the show at the link.
TGS 2019 takes place September 12-15.
Death Stranding releases November 8 on PlayStation 4.