Death Stranding is officially coming to PC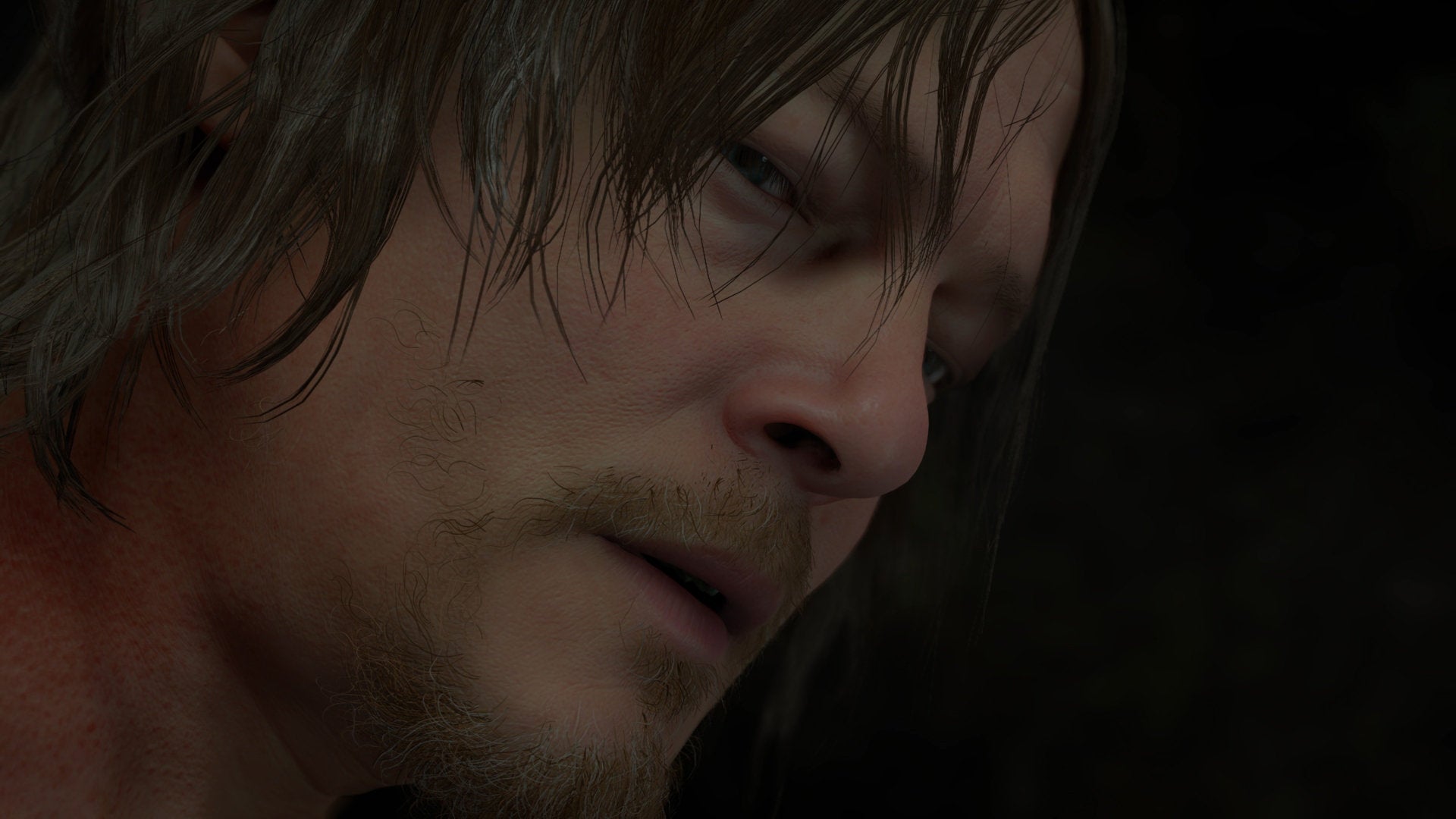 Death Stranding has been officially confirmed for PC.
Kojima Productions has just announced that Death Stranding is indeed going to arrive on PC in early summer 2020. The studio's official Twitter account just broke the news out of nowhere, ending months of speculation.
Thanks to all of you who have been supporting #DEATHSTRANDING!
DEATH STRANDING release on PS4 is November 8, 2019!!
Furthermore, KOJIMA PRODUCTIONS is happy to announce that DEATH STRANDING will be coming to PC in early summer of 2020!!#kojimaproductions #deathstrandingpc pic.twitter.com/Sk4clWWY1X

— Kojima Productions (@KojiPro2015_EN) October 28, 2019
The PC version will be published by 505 Games, who confirmed its involvement following Kojima Productions' Tweet.
The question of whether or not Kojima's latest would arrive on PC has been on many people's minds. When Hideo Kojima went independent, he announced a partnership with Sony that would see his then-unnamed next project arrive on PS4 and PC. Since then, references to the PC version have seemingly been scrubbed from the internet, leaving us to wonder if the deal had been changed.
Sony's official messaging about the game also hasn't been clear - likely intentionally. Death Stranding has been referred to as an exclusive in some cases, and a console exclusive in others. Indeed, some official PlayStation product pages do not list it as an exclusive at all, which is what recently caused an uptick in questions about Death Stranding's true status.
We're just days away from the game's November 8 launch on PS4. Look out for our review on Friday.