Death Stranding: Kojima "might have something new to show" during his SDCC talk later today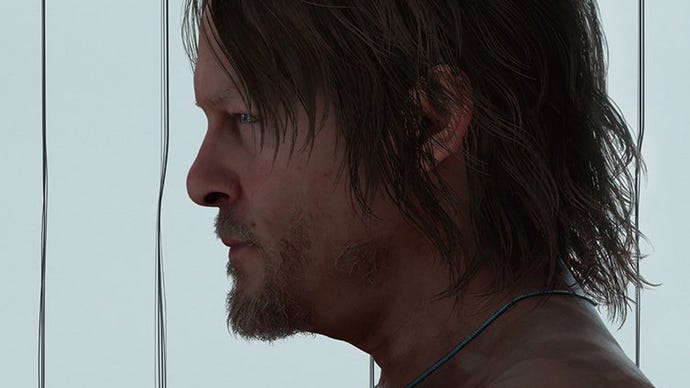 Hideo Kojima will be chatting at San Diego Comic-Con later today, and if you are interested in Death Stranding, it's possible the game could make an appearance.
We say possible because the official Kojima Productions Twitter account said he "might have something new to show." Since the word "might" was used in there, we can't say Death Stranding content or what have you will definitely be shown.
The chat will be MC'd by Geoff Keighley and kicks off at 3pm PT/6pm ET/11pm UK. The livestream is being hosted by IGN and is embedded below.
Death Stranding was revealed at Sony's E3 2016 press conference and we know next to nothing about it. Other than it's about ropes instead of sticks, with game mechanics exploring alternate meanings of death.
Whatever the game is about, Kojima feels it will be his best work yet.
Death Stranding is without a release date and is in development for PC and PlayStation 4.