Death Stranding is about ropes instead of sticks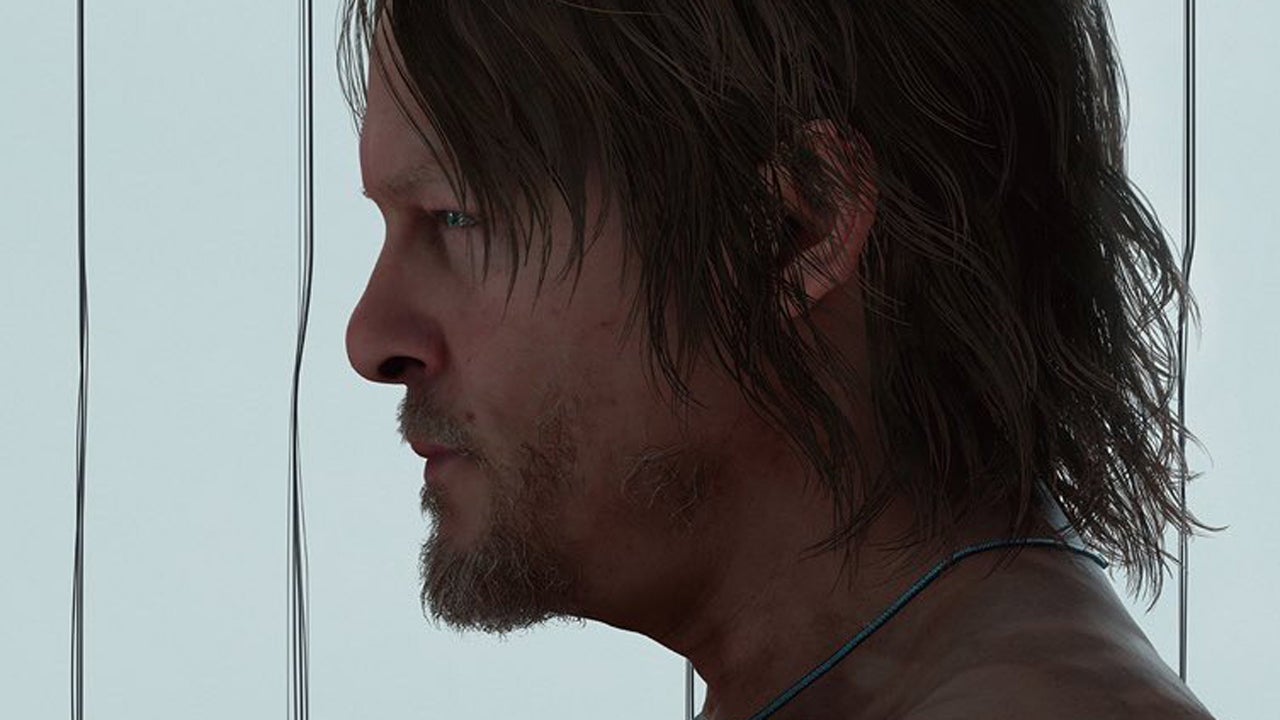 This will all make sense in a minute, I promise.
Death Stranding is about ropes instead of sticks
Death Stranding creative lead Hideo Kojima has given a fascinating bit of insight into his ideas for the embryonic project.
Speaking to IGN, Kojima described a short story by Kobo Abe about humanity's first tools.
"The stick is the first tool that mankind created to put distance between himself and bad things - to protect himself," Kojima said.
"The second tool mankind created is a rope. A rope is a tool used to secure things that are important to you."
What does this have to do with video game sin general and Death Stranding in particular? Well:
"Most of your tools in action games are sticks. You punch or you shoot or you kick. The communication is always through these sticks," Kojima continued.
"I want people to be connected not through sticks, but through what would be the equivalent of ropes."
Kojima echoes a common observation about mainstream video games: many only offer the player one way to interact with the world, and that interaction is combat. Combat is a lot of fun - there's just something inherently satisfying about pointing and pressing a button, isn't there? - but it does rather limit the player to a backseat role of watching the story unfold and committing murders as directed.
Well, even if your primary interaction is non-violent it can still limit your agency considerably, but Kojima's work in the Metal Gear series has always given the player many options as to how to proceed, even while they are bound to a set narrative - so I think we can expect something pretty interesting out of our old mate.
"But of course you will be able to use the sticks too," Kojima added, presumably because he would like to make some money at some stage. Hit the link above for the full comments in context and some discussion of how Death Stranding will be both like and unlike existing games.
A third-person action game of some sort, Death Stranding is in development for PS4 with hints that a PC version may turn up at some stage. It does not have a release date.