Death Stranding on PC was a big hit for its publisher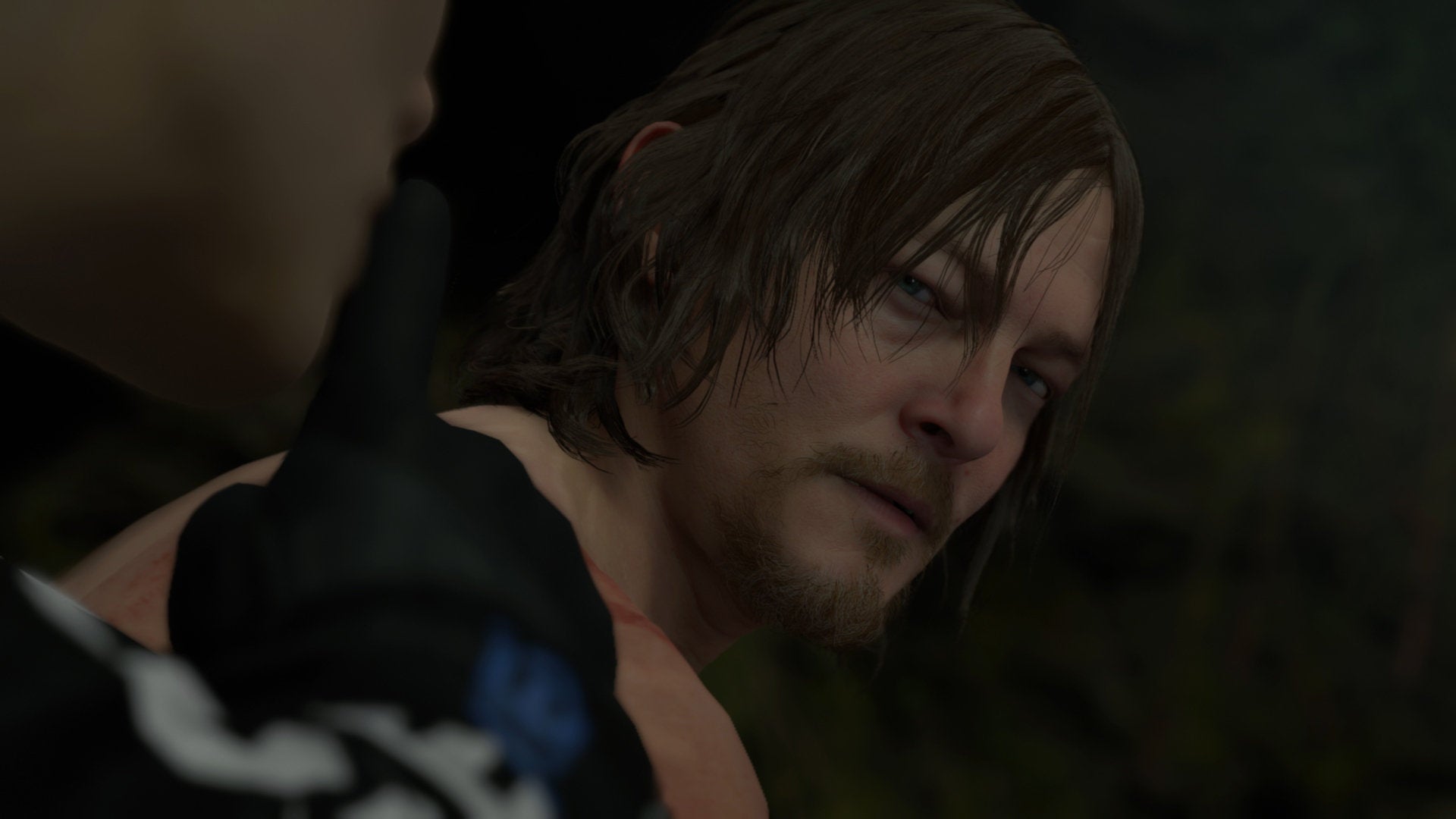 Death Stranding has done rather well for publisher 505 Games.
Death Stranding was 505 Games' biggest hit during 2020, and this is with the game only available on PC through the publisher.
The game generated €23 million ($27 million) between its July release and by the end of 2020 (thanks, resetera).
And then there was Control. For the year ending December 31, 2020, the game generated €16 million ($19 million). However, the year prior, it generated around €24 million ($28.5 million) from its August release in 2019 to that December. This figure doesn't seem to include the $10.45 million Epic Games doled out to ensure the game was an Epic Games Store exclusive on PC.
Other best-sellers for the company in 2020 included racing game Assetto Corsa which brought in €8.9 million ($10.5 million) and cyberpunk parkour title Ghostrunner made €6.9 million ($8.2 million) for 505.
Speaking of Ghostrunner, 505 Games recently purchased the IP for €5 million ($5.9 million)
Digital Bros', 505's parent company, noted in its financials that the best-selling platform was PC during 2020.