Death Road to Canada, Turmoil, Verdun, and more return in the Humble Best 2017 of Bundle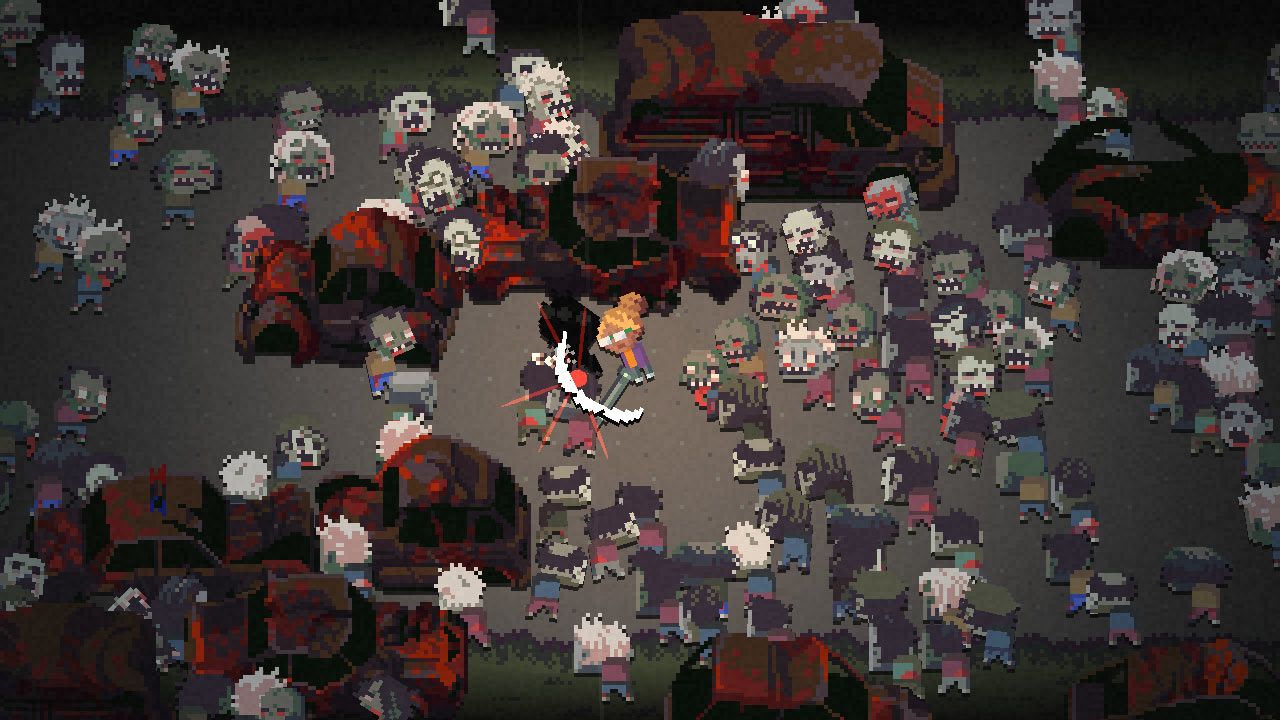 Games from Humble Bundles past have returned in the latest offering.
Humble Bundle has a new entry available featuring some of the best selections from 2017.
Selections were chosen from previous 2017 bundles such as the Spooky Horror Bundle, Indie Bundle 18, Very Positive Bundle, the Stardock Bundle and others.
All games included in the Best of 2017 Bundle have a positive or higher Steam rating, and the majority are available for Linux and Mac alongside PC.
Pay what you want and Five Nights at Freddy's: Sister Location, Goat Simulator, and Hacknet can be yours.
Handing over more than the average price will unlock Verdun, Sins of a Solar Empire: Rebellion, Death Road to Canada, and Turmoil.
A Dead by Daylight key is available when paying $10 or more.
The Humble Best of 2017 Bundle will be available until February 20. Hit up the link for more information on each game or to make the bundle yours.