Deadly Premonition 2 is coming to PC this year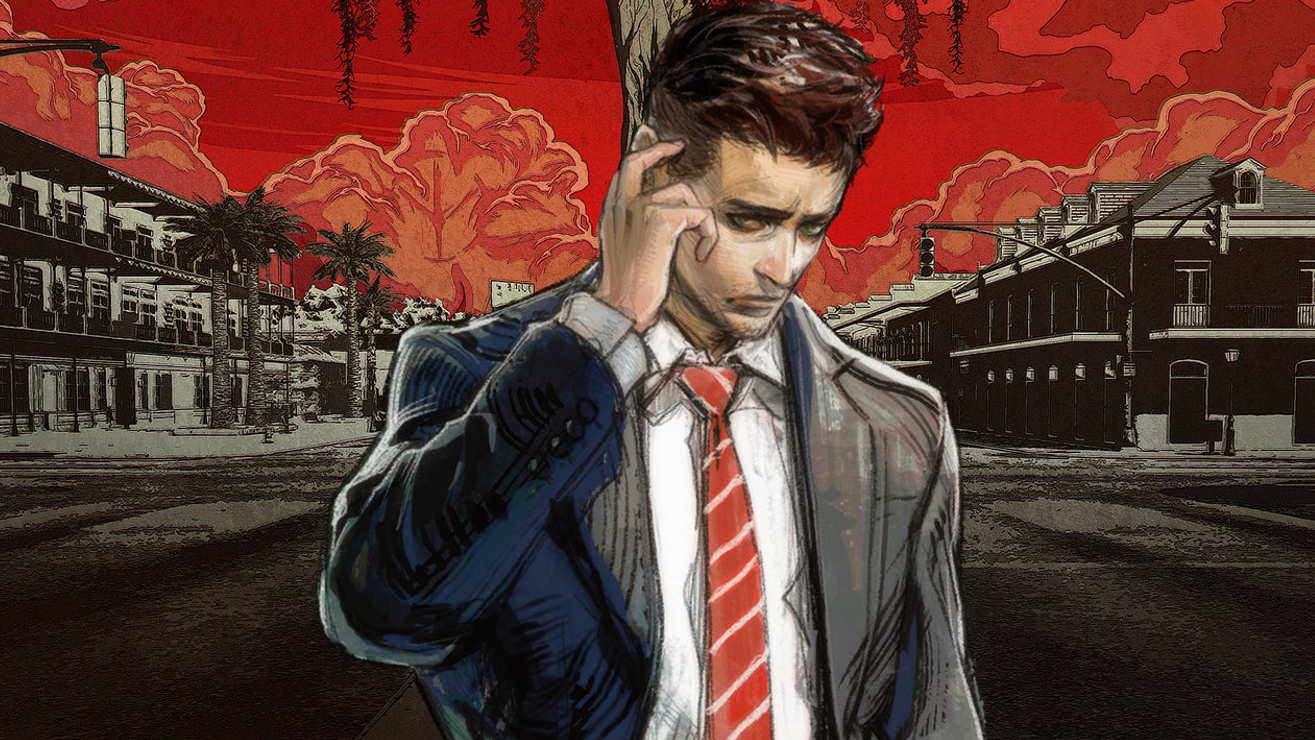 Deadly Premonition 2: A Blessing in Disguise is coming to PC this year, according to publisher Rising Star Games.
As noted in its 2020 annual report, Deadly Premonition 2 will be heading to Steam sometime this year (thanks, Gematsu).
The game was originally released last summer for Nintendo Switch, the release was not without controversy due to both framerate issues and transgender depiction.
A patch was released which addressed poor trans representation and the framerate.
The game is a sequel to Deadly Premonition and takes place in present-day Boston. Through storytelling, you will go back in time to Le Carre and uncover the "mysteries buried within the once peaceful town." Serving as both a sequel and prequel to the original game, it follows Agents Davis and Jones as they begin a new investigation into the Le Carre serial murders.
You can travel around the town of Le Carre by foot or skateboard, participate in mini-Games such as bowling, Bayou Ride, skateboard challenge, and more. You can also customize your character and upgrade your skateboard for improved speed and for landing difficult tricks.