Dead Space added to EA Access vault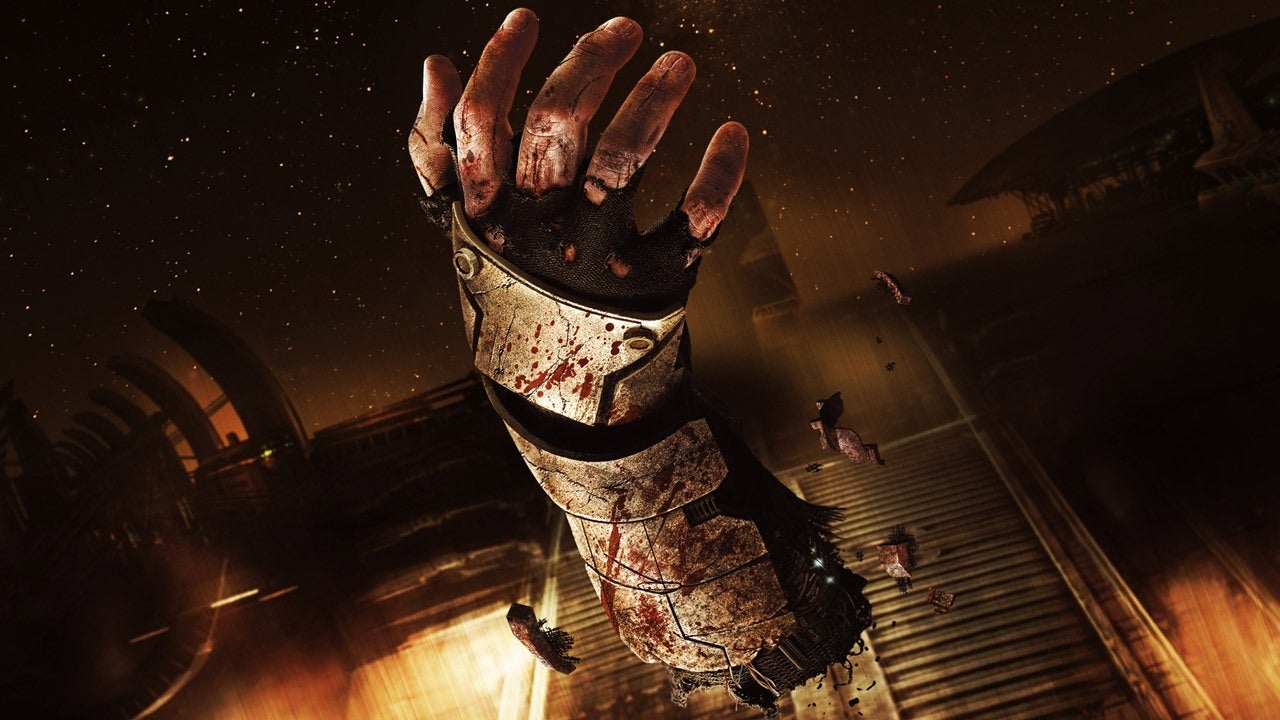 Play the classic horror title on your Xbox One, as part of your EA Access subscription.
EA has made another game available through the EA Access vault on Xbox One. Dead Space is the new addition, and it's the Xbox 360 version backwards compatible version.
Coincidently, Dead Space is also part of this month's free Games with Gold promotion. Although in this case, it's only available for the first half of the month.
Dead Space joins Plants vs Zombies in being the other Xbox 360 game available through EA Access.