Dead Space 2 console-only, says EA Q3 release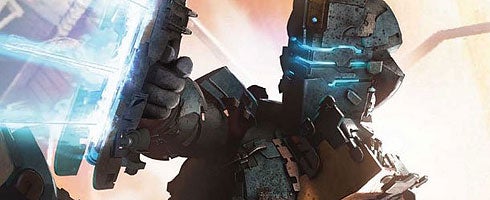 Unless EA's dropped a typo on its third-quarter fiscal release, there isn't going to be a PC version of Dead Space 2.
The game's listed for console and handheld only, as you can plainly see.
The company said the title was coming to PC, PS3 and 360 during it's announcement in December.
Visceral's sequel is now confirmed for a fourth quarter release in EA's fiscal 2011, which means it'll be out in the January-March quarter of calendar 2011.
We'll chase with EA. Thanks, sevyger.