Dead Rising 4 trailer proves Frank West is the master of costumes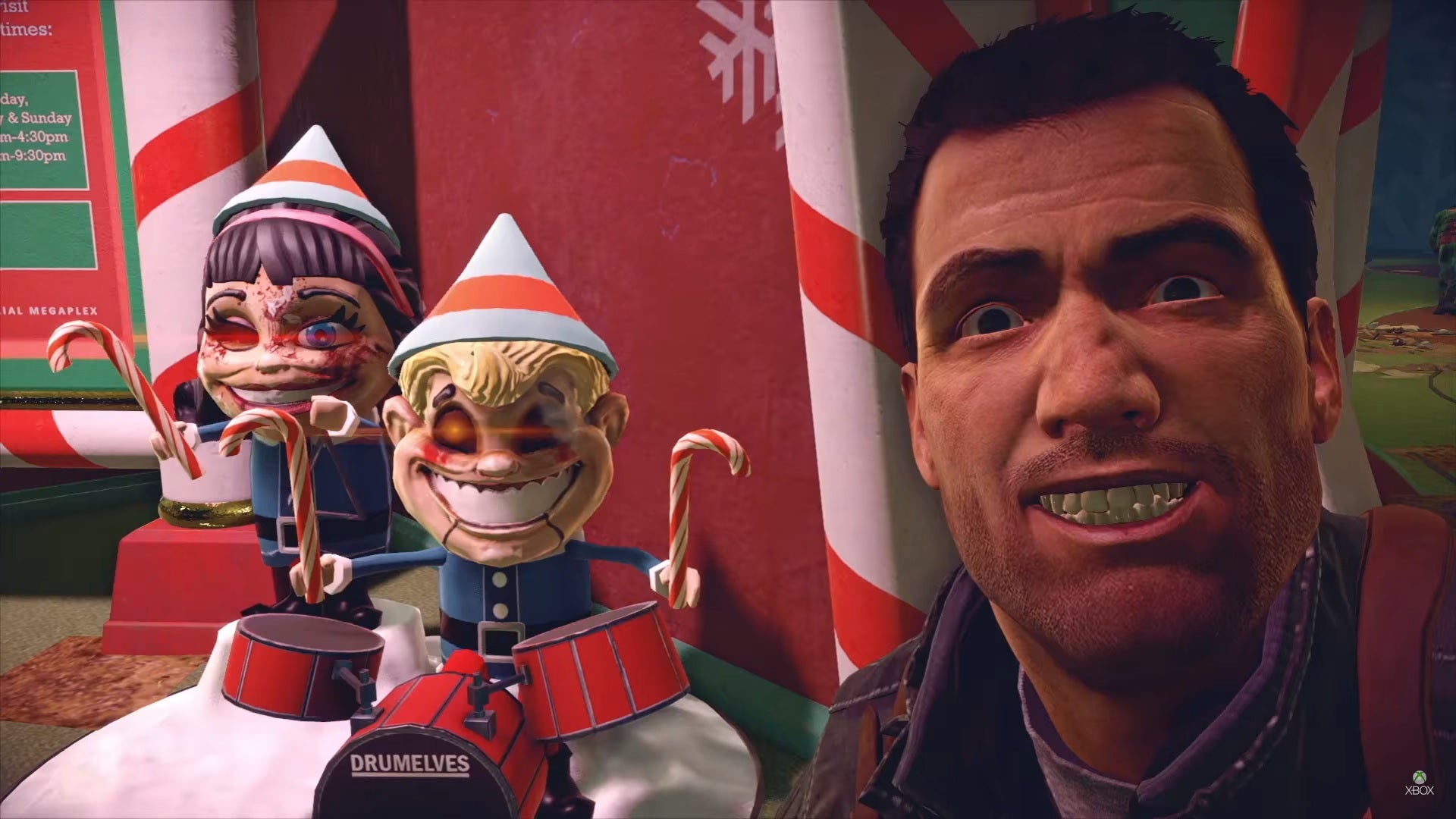 See why nobody celebrates Halloween better than Frank West, even if it's Christmas time in Dead Rising 4.
Capcom has released a new trailer for Dead Rising 4 just in time for Halloween. The trailer has our man Frank West dressed up in various costumes, before he decides to go kill a few zombies.
Like Dead Rising 3, Dead Rising 4 has emphasis on vehicles and vehicle combos, and some of these are shown here, too. There's even a pumpkin head headwear in there, because it's Halloween.
The game's season pass was recently detailed, and it'll cost you $25.
Dead Rising 4 is out on PC and Xbox One December 6.