Dead Rising 2 outfit pack DLC hitting PC, date to be announced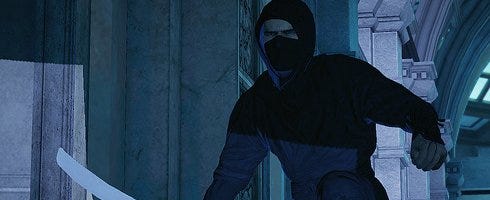 Capcom has confirmed the DLC it announced for Dead Rising 2 will land on PC as well.
There just isn't a date for it yet.
The news was confirmed to Eurogamer yesterday, so that's some good news for the PC crowd.
Revealed yesterday for PS3 and Xbox 360, the DLC contains new dress up items along with matching weapons, each also providing an added benefit to Chuck's skills when dishing our justice to zombies.
Players can also mix and match the threads. No telling what concoctions players will come up with, either.
All four packs along with the respective release dates can be found through here.
Dead Rising 2 is out now.