Dead Rising 2 dated for September 3 in Europe, 360-exclusive prologue coming before release [Update]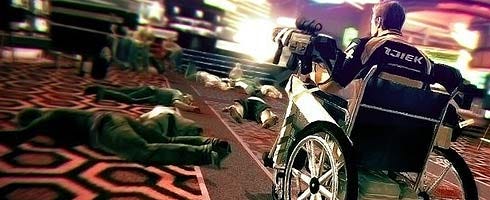 Update: Get new shots and video here.
Capcom's just announced it's releasing Dead Rising 2 in Europe for September 3, with a August 31 launch in North America.
Capcom's also announced a playable prologue between the original game and the sequel known as Case Zero, which will be a 360 exclusive.
The prequel to DR2 will be stand alone and will entire consist of content not found in the game.
Last month, Capcom said it would be releasing the title in this calendar year. But now we know exactly when. Happy days.
Some new screens were also released from the company, which we'll try and get to you as soon as possible.