Dead or Alive: Paradise gets April 2 European release date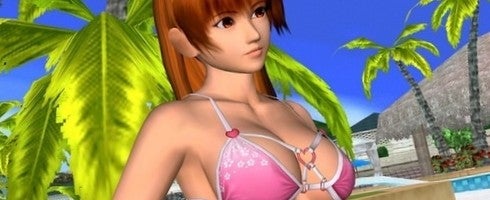 Tecmo's confirmed it'll be releasing Dead or Alive: Paradise on April 2 in Europe.
The PSP spin-off of the fighting series features so much tits and ass, it's unbelievable. Outside of tits, tits, more tits and ass, the game was called "creepy voyeurism" by the ESRB in an original listing for the game.
That listing was then replaced with a more neutral one.
Still, April 2: put it in your diary. Tits and ass for everyone.
Thanks, Eurogamer.