Dead Island 2 Steam page removed, resurrecting cancellation talk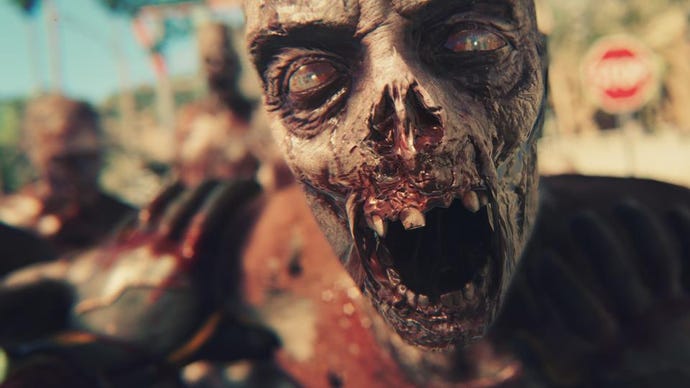 The Steam store page for Dead Island 2 has vanished.
Dead Island 2 Steam page removed, resurrecting cancellation talk
Dead Island 2's Steam page is no more. The store page was removed earlier today, along with the rest of the store description and relevant tags.
Picked up by NeoGAF user DeathSparks, the removal seems to have taken place mere few hours ago, and there hasn't been another page to replace the old one. Interestingly, the game's Steam database entry is still here, keeping record of all changes.
This could either indicate the sequel is still a ways off and will be re-revealed at a later date (along with a new page), or it has been unceremoniously cancelled. Either outcome would make sense, given the game's history.
Dead Island 2 has had very troubled development, to say the least. Initially announced at E3 2014 with a sleek trailer and the promise of a forthcoming beta, the sequel was initially pegged for a 2015 release.
After a delay and a period of radio silence, publisher Deep Silver officially announced that developer Yager was no longer working on the game, before later confirming Sumo Digital as the new developer.
Yager had spent close to three years on Dead Island 2 before it was pulled of the project. Deep Silver said at the time that more details would be revealed "at a later stage."